JetBrains s.r.o.
Stand: NH24
Distance Learning
Education Services
Coding
Educational/Instructional Software
Learning Materials
Africa
Europe
South America
Australia
Middle East
North America
Asia
Teaching Technology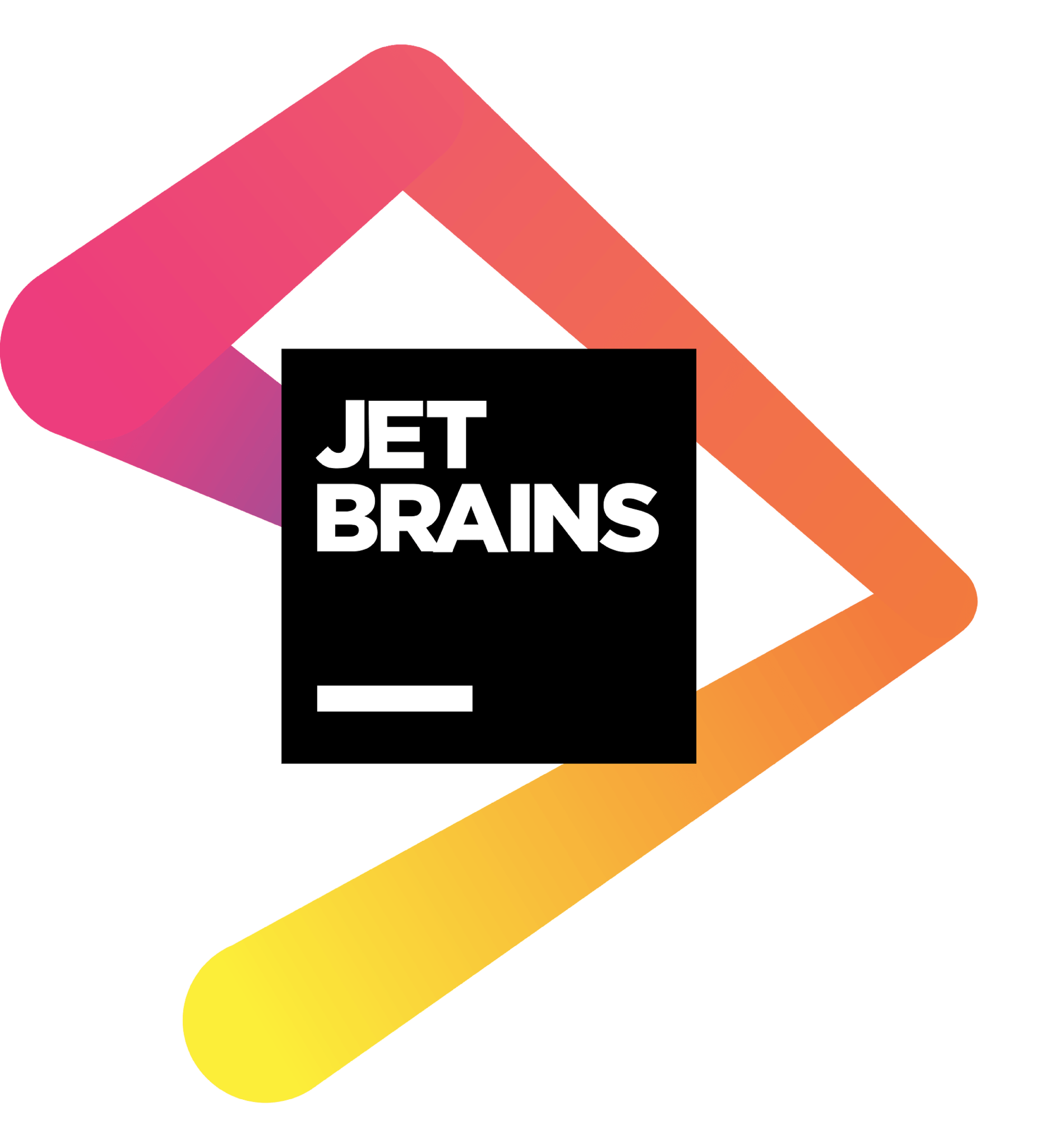 JetBrains Educational Products are tools to teach, learn, and practice programming with the support of a professional integrated development environment. Educators can use the platform to impart their knowledge with code exercises and integrated tests. From a learner's perspective, the environment provides hands-on learning with instant feedback.
Learning is at the heart of everything we do at Bett, and we know you, our customers, will be offering the very best resources available for the teaching and learning communities worldwide whilst we navigate through this period. If you have any materials that could help industry professionals we'd love to share them.