iTS: Info Technology Supply Ltd
Stand: NQ70
Europe
Distance Learning
Distributor/Reseller
Classroom Resources
AV and Multimedia
Safeguarding
Management Solutions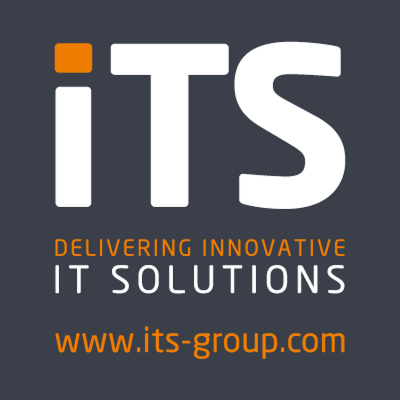 ITS is a software development company who produce MyPC for computer booking and R&R for resource booking. We are also an Authorised Solution Centre for PaperCut, the leading print/copy/scan solution, as well as representing LanSchool for classroom management and Securly for cloud-based student safety.
New for 2021 we bring you the cloud-based release of LanSchool, (LanSchool Air) which simplifies a common issue that many educators are facing, that of providing a reliable method for home-based learning.
Address
Harrow
United Kingdom
Cloud based web filtering and parental controls that work seamlessly across the schools and homes.

Track, control and optionally charge for printing, copying, scanning and faxing. Reduce paper and toner usage, cuts costs and minimise the environmental impact of printing.

R&R is a web-based resource booking solution that provides organisations with complete control over the resources they wish users to be able to book.

MyPC is the leading web based computer reservation solution which provides complete control over shared computer resource usage.

LanSchool's purposeful classroom management software is designed for all operating systems and offers a comprehensive set of features for both educators and IT staff. 

LanSchool Air is the new cloud-based classroom orchestration platform, helping teachers keep students engaged in a safer online environment and is perfect for distance learning scenarios.