ICT Direct
Stand: SD60
Europe
Furniture
Hardware
Monitors
Distributor/Reseller
Screens
Equipment & Hardware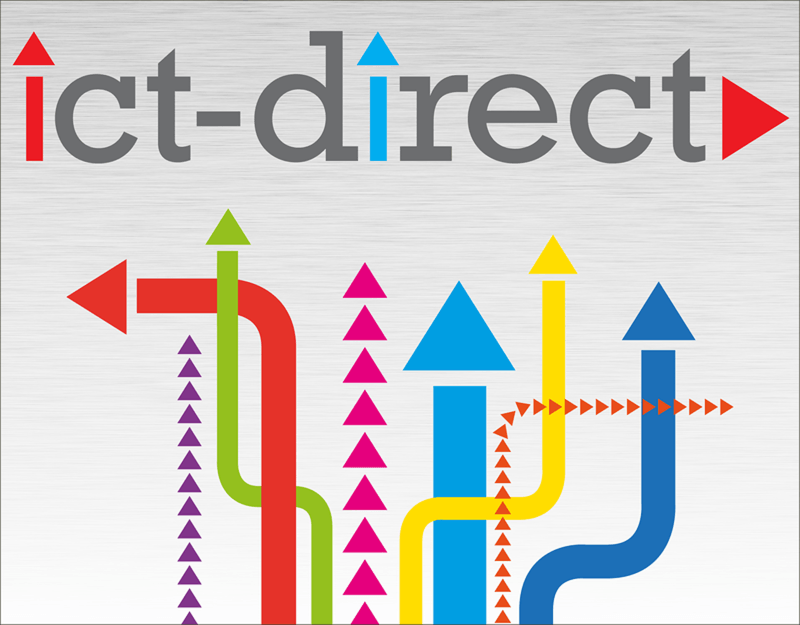 ICT Direct are the UK's leading supplier of Refurbished Computer Hardware.
With thousands of satisfied customers across the UK, we offer low-cost, reliable, high-end hardware solutions
that will boost the IT provision in your school whilst saving you up to 80% off the cost of equivalent new hardware.
Address
Preston
United Kingdom
We are ICT Direct, the UK's first choice for quality refurbished computer hardware for schools and public sector bodies.

The HP ProDesk 600 G2 SFF is a mighty machine. With 6th Gen Core i5, DDR4 Memory and New Solid state Drive this is the perfect choice for your school. Now reduced in price, get in touch for your quote ...