HUE
Stand: B300
Great British Trail
Classroom Equipment & Hardware
Curriculum Improvement
Classroom Materials
SEN
Software 
Primary
Multi-Media Technology/Projection
Secondary
Not New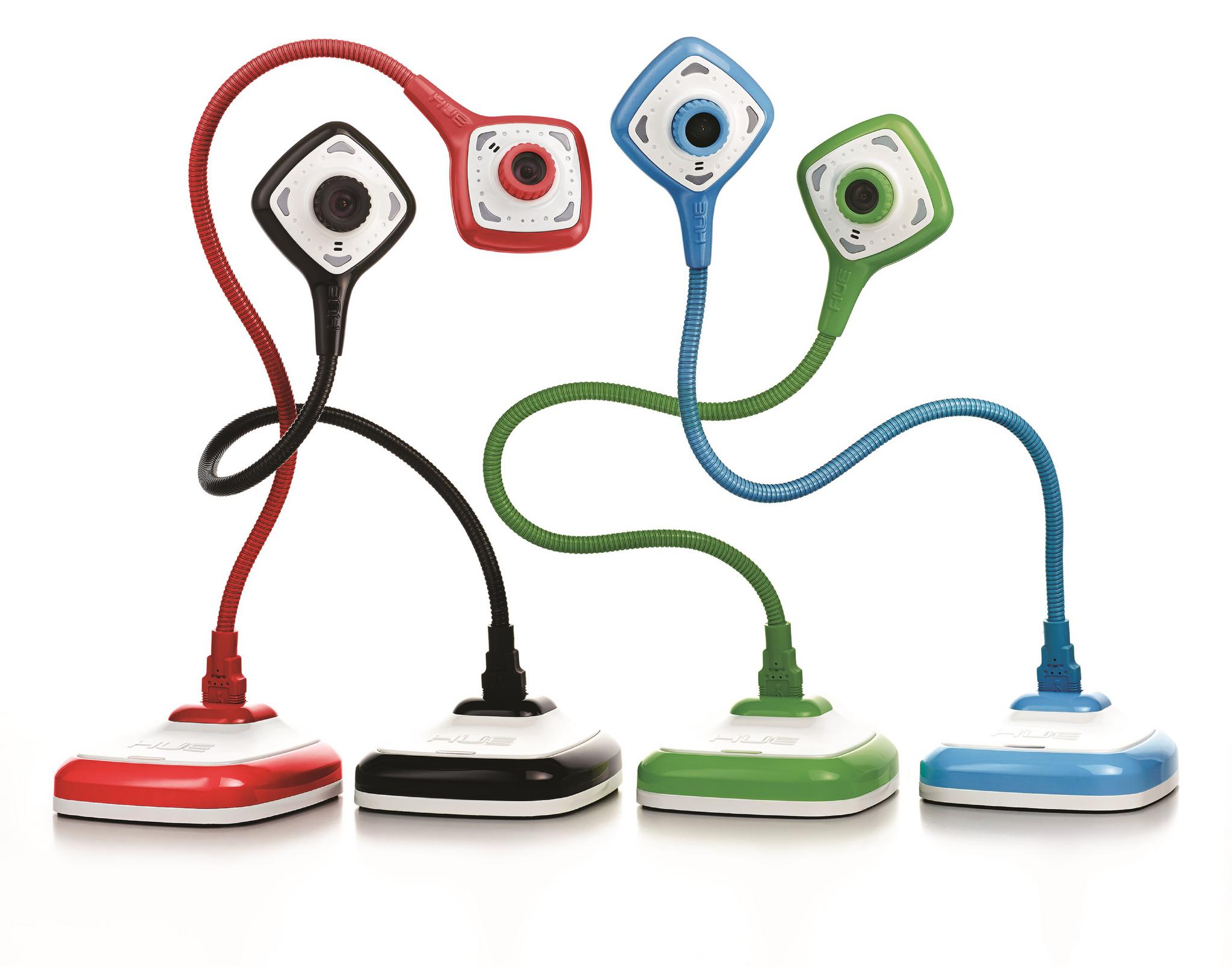 HUE - Colourful, affordable technology to inspire creative teaching and learning.
Meet the HUE HD Pro camera, award winning multipurpose camera and visualiser. The Pro can capture a full A4 sheet, has built-in lights and includes our presentation software: HUE Intuition.
HUE Animation Studio has also won multiple awards. The kit contains the original HUE HD camera, stop motion animation software and a 60 page book full of tricks and ideas for making movies.
And HUE tablet stands!
Address
Ascent Information Technology T/A HUE 12 Enterprise Way
SW18 1FZ
United Kingdom
Library couldn't be loaded. It might not be active.