HUE
Stand: B300
Secondary
Video/Camera Equipment
Design & Technology
Science
STEM
AR/ VR
South America
Middle East
Australia
Africa
North America
Asia
SEN
Primary
Great British Trail
Europe
Not New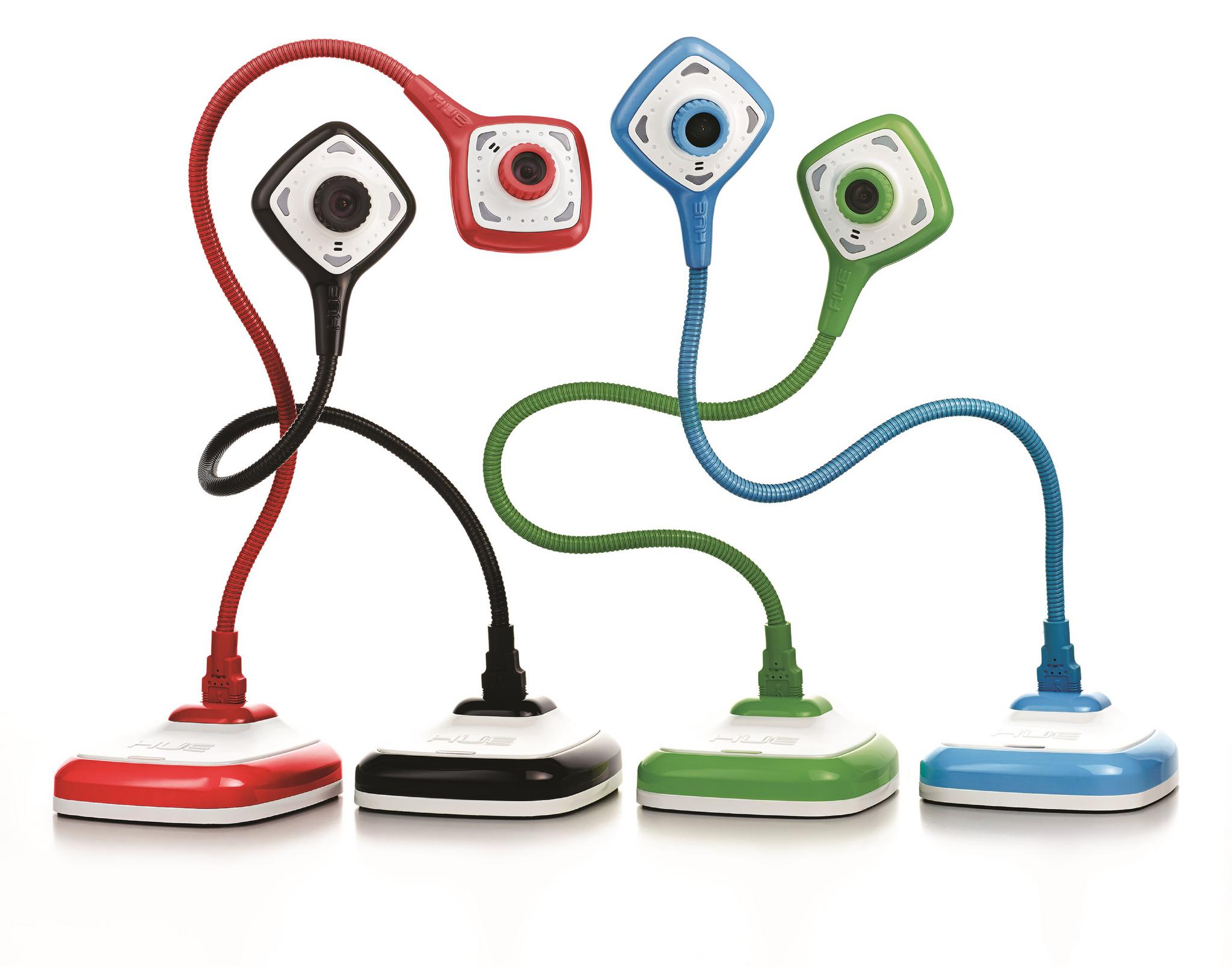 HUE - Colourful, affordable technology to inspire creative teaching and learning.
HUE HD Pro camera, the award winning multipurpose visualiser, can capture a full A4 page, has built-in lights and includes our presentation software: HUE Intuition.
HUE Animation stop motion software available as an extra.
30 day free trial available.
Address
HUE
12 Enterprise Way
London
SW18 1FZ
United Kingdom
Stop-motion and time-lapse video software available with or without an animation book with tips.

View a full A4 page and project it onto the whiteboard via your PC and projector.
2 Results
A review of the HUE HD Pro visualiser by John Dabell, published on the Teach Secondary website.
1 Results
Library couldn't be loaded. It might not be active.
HUE exports to:
Africa

Asia

Australia

Europe

Middle East

North America

South America