Cabrilog
Stand: NH11
Africa
Asia
Australia
Europe
Middle East
North America
South America
Distance Learning
Classroom Resources
Educational/Instructional Software
Learning and Teaching Technology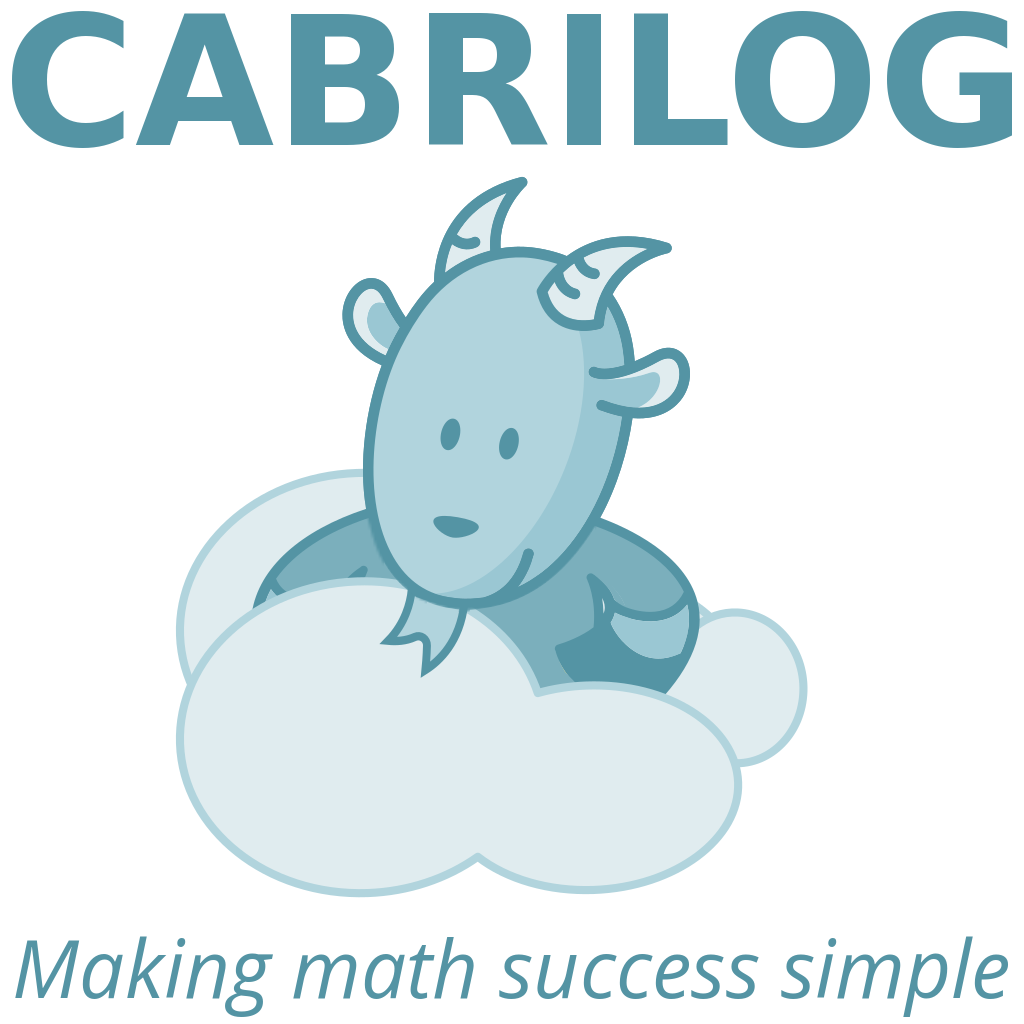 Cabrilog is an EdTech that develops and markets the world's most advanced interactive software for the learning and teaching of mathematics, from primary school to university. 20 Ministries of Education have already deployed Cabri Math solutions. The software has proven to generate a 30% increase in student results. In Cabri software environments, learners directly manipulate geometrical shapes and other math objects, equations, algebraic expressions, curves and numerical representations.
We offer Cabri Express an all-in-one, WYSWYG (What You See Is What You Get) math toolkit, offering the following features to math teachers and instructors:
Creation of random-based, dynamic math questions at text-message speed, for making in-depth, smart assessments that are far more effective than straightforward MCQs.

Automatic grading that shows how students are really performing in geometry and algebra; also features a grades tracking system.

Instant integration into Canvas and other LMS or into any web platform.