BODET
Stand: NR11
AV and Multimedia
Europe
Equipment Furniture
IT Services
Security & Risk Management
Management Solutions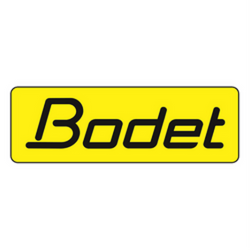 Bodet, the European leader of Time Management Solutions, offer Lockdown Alert, Synchronised Clock, Bell & PA Systems designed specifically for schools.
Our Harmonys Class Change System is an IP/POE system which can broadcast a unique lockdown alert, differentiated from other broadcast alerts such as evacuations, fire alarms or daily events.
Address
Hemel Hempstead
United Kingdom
Read this brochure for more information on Bodet's Lockdown Alert Solution, which can broadcast a unique, customisable lockdown alert across your whole school.