BLUESKY EDUCATION
Stand: NN71
Africa
Asia
Australia
Europe
Middle East
North America
South America
Leadership & Management
Management Solutions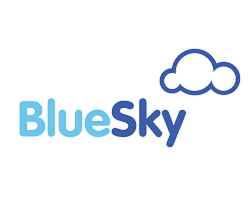 Award-winning online CPD, Performance Management, and Observation portfolio tool. Providing granular live reporting on Teaching and Learning, Quality of Education and the impact of professional learning.
Approved by Headteachers, Executive Leaders and endorsed by industry leaders.
Address
Guildford
United Kingdom
Learning is at the heart of everything we do at Bett, and we know you, our customers, will be offering the very best resources available for the teaching and learning communities worldwide whilst we navigate through this period. If you have any materials that could help industry professionals we'd love to share them.