BKSB
Stand: NB41
Asia
Australia
Curriculum improvement
Assessment services
Distance Learning
Learning Materials
Educational/Instructional Software
Learning and Teaching Technology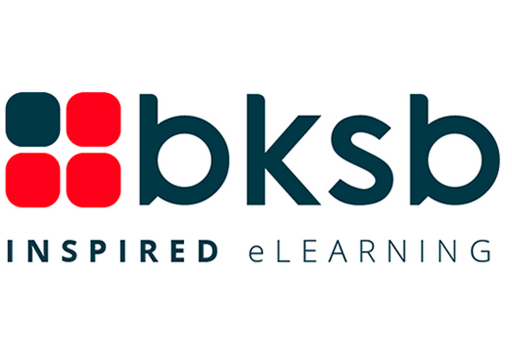 bksb is the UK's leading EdTech solution for GCSE and Functional Skills English, maths and digital skills. We were named 'Company of the Year' at the Bett Awards in 2016, 2017 and 2018.
Our platform provides learners with assessments and resources that use artificial intelligence to identify accurate ability levels.
Address
Mansfield
United Kingdom
GCSE Achieve is a leading EdTech package to support students in developing their English, maths and science skills. engaging video learning resources.

Mapped to the Essential Digital Skills Framework, our latest course introduces students to the digital world, from using everyday devices to  solving technical issues. 
bksb is the UK's leading online learning solution for English, maths and digital skills. Find out more about who we are, what we do, and how to get a free online trial.