ALDEY Education ehf.
Stand: NH51
Europe
North America
Apps
Curriculum improvement
Education Services
Learning Management Systems
Assessment Feedback
Teaching Technology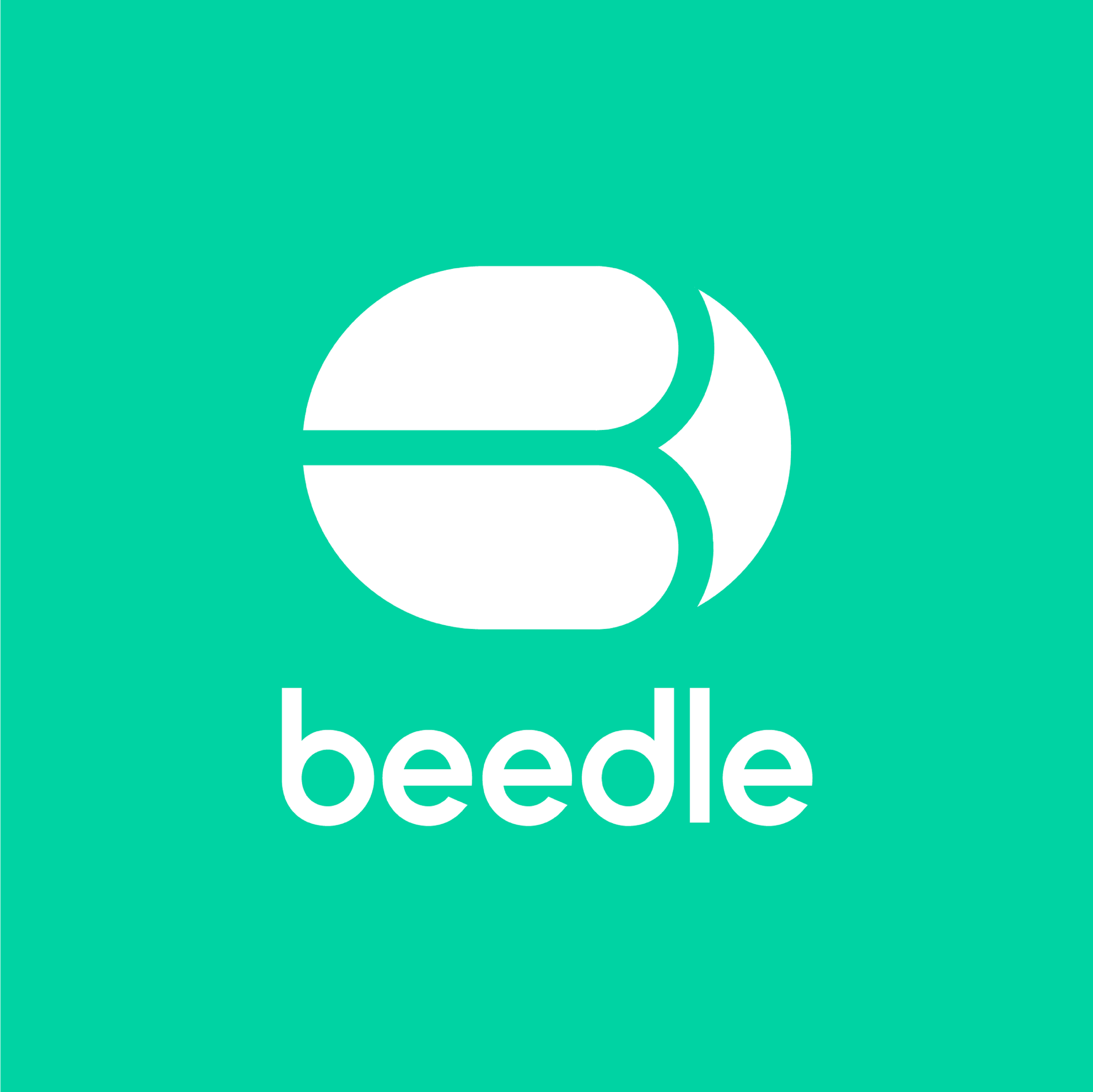 Beedle is an all-round tool for teachers and education specialists using Microsoft Teams. Since it is an add-in, Beedle uses the same controls teachers are familiar with.
With Beedle, teachers will have a variety of tools to augment their teaching experience in our Planning, Class List and Diary Modules.