Artec Co., Ltd.
Stand: C502
Not New
Classroom Materials
Hands-on Learning Systems
Coding
Robotics
STEM
Early years
Primary
Secondary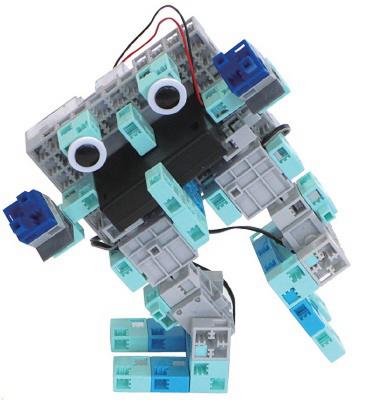 Please visit our Stand C-502 for the UK launch of the ArtecRobo platform in the Robot Zone.
Artec is a well-established global supplier of STEM related educational hardware and constructional kits.
Our ArtecRobo platform is a modular system that utilizes our unique building blocks and can be added to at any time. Since it is derived from Open Source hardware (Arduino, MicroBit) and Software (Scratch/ Python) learners will find they are well prepared for any future work in computer science.
Library couldn't be loaded. It might not be active.