IBT
Stand: SH50
Classroom Resources
AV and Multimedia
IWBs - Interactive White Boards
Europe
South America
Middle East
North America
Africa
Asia
Equipment & Hardware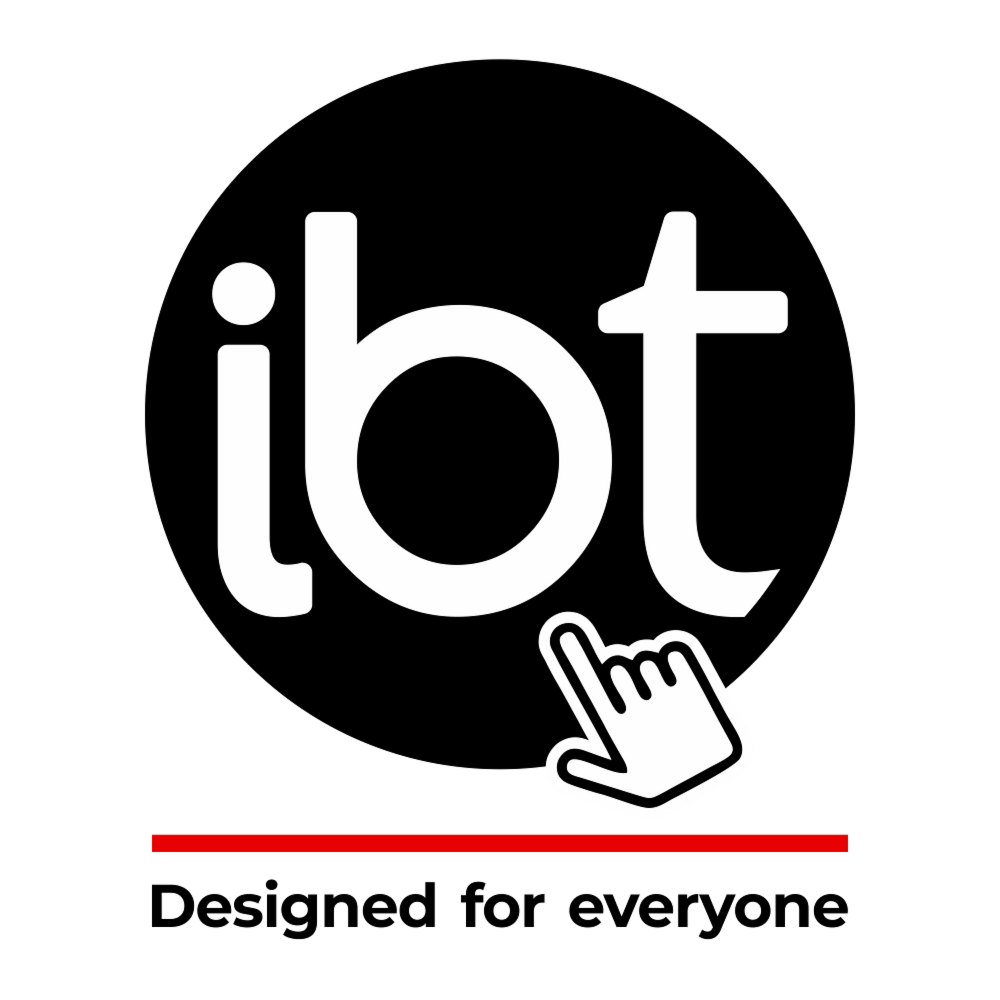 Interactive displays and software to help you capture attention.
Educators love Hive, subscription-free interactive software unique in being able to open SMART Notebook and Promethean files, in addition to web, video, video conferencing, images, MS Office and PDFs.
BYOD collaboration and assessment delivery included
Innovator of the Year 2018 Finalist.
Address
Leeds
United Kingdom