Bett Webinars
Our content team spend their time speaking with the global education community to identify common trends, challenges and best practice. We regularly bring together experts from around the world to share ideas and debate some of the biggest issues facing educators.
From Reactionary to Revolutionary: Rethinking pedagogy for blended learning

Friday 25 June 2021 | 16:00 BST
About this webinar
Now that schools are building a long-term blended learning strategy, it is essential to consider not just what devices are used but also what digital pedagogies are in place to drive learning outcomes. To develop a truly effective digital strategy, schools must focus not only on digital literacy skills, but also the complexities of blended learning design.
In this session key questions surrounding pedagogical reform are discussed, such as:
How is the accelerated use of technology changing the ways in which we teach?
How must schools reconsider their pedagogical approaches to ensure the same quality of learning for students in both remote and in-classroom settings?
How might we adapt the curriculum for a blended learning approach?
How can we keep accessibility and inclusion in mind during learning design?
Speakers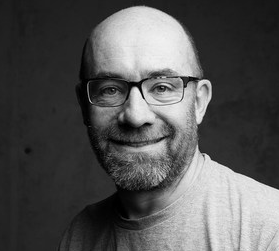 Lord Jim Knight, Director of Suklaa Ltd and former UK minister for schools, digital and employment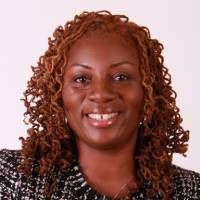 Miriam Manderson, Headteacher, Rooks Heath School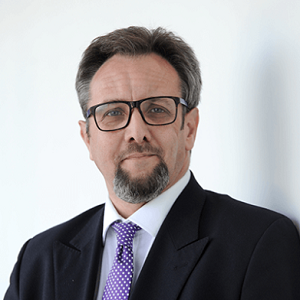 Al Kingsley, CEO of NetSupport and Chair of two Multi-Academy Trusts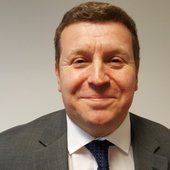 Peter Ashworth, Chief Executive Officer Cidari Education – Multi Academy Trust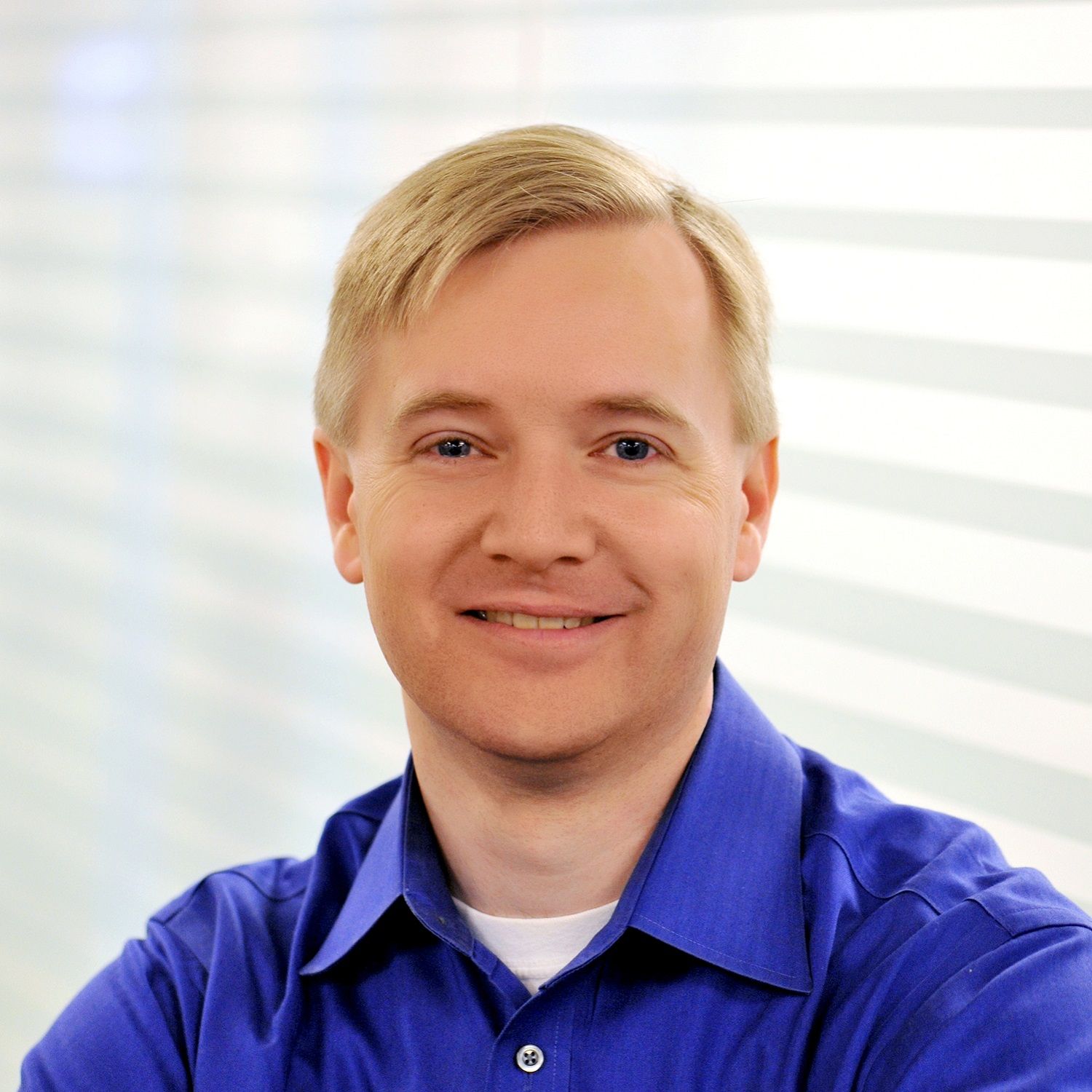 Michael Flood, SVP & GM Education, Kajeet
Moderator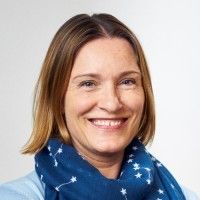 Sarah Marshall, Global Head of Content, Bett Portfolio

Past Webinars
Digital Strategy 2.0: Leverage lessons from lockdown
Sponsored by Dell Technologies
As we start to reflect on the academic year 2020/21 and celebrate an incredible journey, Bett welcomes Damian Hinds MP, a group of school leaders and Dell Technologies to the Bett webinar series.
Reflecting on the findings of the APPG on EdTech Report "Lessons from Lockdown" we will evaluate which technologies have enhanced learning outcomes, supported pedagogy, boosted wellbeing and improved parental engagement.
6 Magnificent Ideas to Boost Social-Emotional Learning with Technology
Sponsored by Microsoft Education
What can you do Monday and not someday to support your classroom approaches to social-emotional learning leveraging technology so that every student feels connected, calm and confident?
In this session, expert Mark Sparvell (Microsoft) shares WHAT Social-Emotional Learning (SEL) is and WHY it is now fundamental and not ornamental, by addressing and introducing 7 amazing educators with 6 amazing classroom ideas for you to explore straight away.
Conquer the UK Education Market: A wealth of opportunities for international EdTechs
With technology now playing an integral role in almost every aspect of teaching and learning environments, education providers are allocating more attention to their procurement process than ever before.
Watch back our panel of expert speakers from BESA and DIT to help decode the challenges and opportunities for international companies when exploring educational institutes, partners and investors from the UK.
Are you teaching your students to speak digital?
Sponsored by HP
To ensure inclusion in the digital economy and the workplace of the future all students should be taught to be fluent in digital.
In this session, sponsored by HP, we hear from schools at different points on their journey to digital fluency including insight from one employer of Rolls Royce who is encouraging younger people to embrace digital and science skills.
Supporting Student Safety and Learning
Sponsored by Aruba
Re-watch Bett and Aruba from 22 October as we deep-dive into a diverse range of case studies, exploring the challenges that schools and universities face when devising a robust digital strategy.

Aruba is the industry leader in wired, wireless and security networking solutions for today's experience edge.
After a testing and challenging academic year, how are schools and trust leaders preparing for re-opening? This webinar explores how educators are engaging and adjusting to the school environment and what tech they have implemented.
Digital Learning eXchange: Exploring new opportunities for education technologies within remote learning
Sponsored by Lenovo
Rewatch Bett, Lenovo and a selection of key Asia-specific educators lead an exclusive discussion on the challenges created by COVID-19 and how they can be overcome with proactive and effective learning and instructional technologies.
Harnessing the power of esports in the classroom
The esports industry is opening up new and exciting possibilities for future employment. In response to this, its popularity in the education sector and with the recent launch of their brand-new Esports BTEC qualification, Bett joins Pearson Education and the British Esports Association – along with leaders within the industry from around the world – to discuss the ways in which esports can be positioned in education to ensure a successfully-prepared future workforce.
Remote Learning: Encouraging and Empowering your Community
Sponsored by Infobase
Rewatch Infobase and Bett lead a discussion with three educators from the Middle East and Europe on how they have educated and inspired users at all levels of EdTech adoption to create their own engaging programmes of blended instruction, ensuring that learning outcomes are effectively achieved.
Remote Learning: Evolving Pedagogy and the 'hybrid model'
In this webinar we look at how schools have adapted their teaching practice to reflect teaching at distance and the needs of online learners. What has worked well for teachers and students? As schools make steps back into the physical environment and start to plan for the next academic year, we will explore how educators are managing the 'hybrid model' with part in-school and part remote learning.
Remote Learning: Student Health and Wellbeing
How are our young people managing without peer to peer contact? What practical ideas can we implement to support them whilst they are in their home setting and what structures and support do we need to think about as we think about their return to school? Hear how educators from across the world are managing the mental and physical wellbeing of their students during and coming out of lockdown.
Remote Learning: How do we keep students engaged at a distance?
The second instalment of The Bettcast brought together a group of educators to explore ideas to keep students motivated and engaged with online learning. Topics discussed included; engagement in remote learning environments, strategies to engage students with SEND and guidance to support positive student behaviour.
Safeguarding for remote learners
Bett MEA, in partnership with GoBubble, held its first webinar in April, whereby education leaders discussed the safeguarding barriers presented to educators, including the wholesome ways they can be overcome, and whilst ensuring positive social learning and digital literacy at a distance.
Learnit Webinar: Notes from Epicentres
In April, in partnership with Bett, Learnit offered its first virtual moderated panel discussion 'Notes from the Epicentres'. Featuring K-12 leaders from Wuhan, New York, Milan and Seoul, the session examined the work of those pioneering a new normal for global education; leading their teachers and learners through transformational times, and preparing their institutions for a new normal.
Bett Podcast Series
After a successful run leading to Bett 2020, the What Matters in EdTech series produced by The Edtech Podcast is back, this time with a focus on all things global. This series drills in on what matters in education as well as how and when technology might help.