10 Apr 2020
Motivational quotes to help with social distancing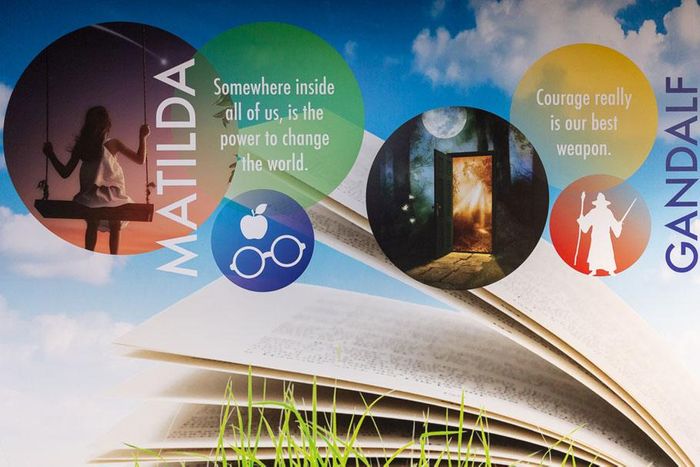 Type of Education Resource
Other
Primary Audience
School Leaders, Teachers, Parents, Students, Kids
As we are all encouraged to stay at home due to the Coronavirus outbreak, reading motivational quotes can help us remain positive during this difficult time.
For parents balancing work with childcare, teachers who are working from home and those facing job uncertainty, loneliness or mental health issues, it can be particularly tough to stay upbeat.
Reading motivational quotes can have a profoundly positive effect on your mood. Combine this with regular self-care, exercise, a healthy diet and positive thoughts and you'll turn every day into a good day!
Find some more examples of motivaltional quotes in our blog:
https://www.promoteyourschool.co.uk/blog/motivational-quotes-self-isolation