Distance Learning with Construct 3 and STEM Fuse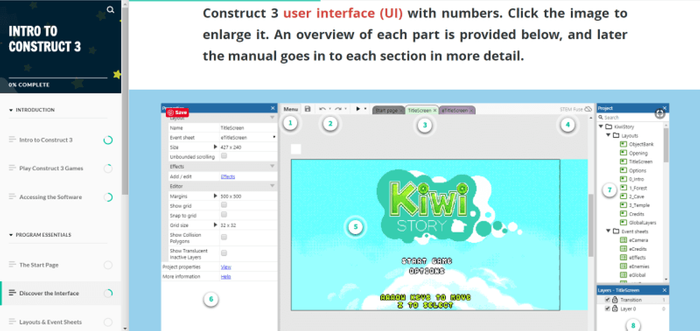 Type of Education Resource
Digital Resource
Primary Audience
Teachers
We've partnered with STEM Fuse to provide a full distance solution (digital lesson plans and software) around STEAM/Computer Science.
The digital Game:IT Curriculum by STEM Fuse provides a complete introduction to STEAM learning through Engineering, Graphic Design, Computer Programming, Business and Marketing, and Science/Math concepts all while using Game Design as the tool for learning. This program offers up to 90 hours of lesson plans, but can easily be broken down to fit within your schedule. Game:IT requires no experience to teach, is perfect for distance learning opportunities, and is available for Middle and High School students.
Find out more:
https://www.construct.net/en/make-games/education/partners/stem-fuse-offer
This offer is available until June 30th 2020.