01 Jan 2021
Case Studies - Successful digital learning in challenging times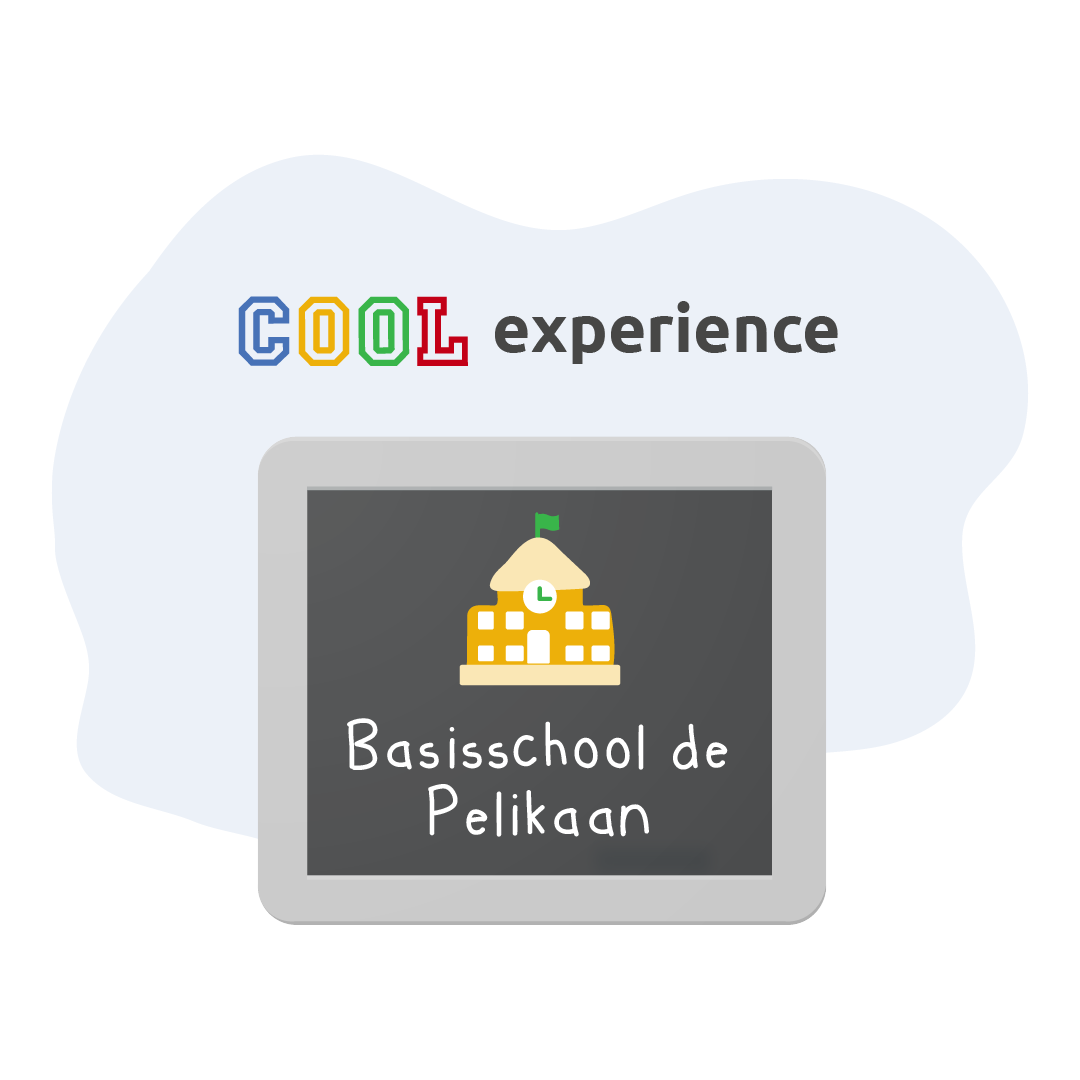 Type of Education Resource
Whitepaper
Primary Audience
School Leaders, Teachers, IT/ICT Specialists
Pelikaan Elementary School's principle brought innovative Google technology into the school's classrooms.
Gerald Kolenbrander is principal of De Pelikaan No more cable spaghetti Elementary in Kralendijk, capital city of the
Dutch Caribbean island Bonaire. Since he moved
to the island three years ago, Gerald has been
able to bring the advantages of IT into the
school's classrooms. The school now owns 150
Chromebooks with access to all educational and
G Suite apps through the COOL platform. "This
is already the third school where I've introduced
COOL," says Gerald, laughing.