07 Apr 2021
10 Steps to Securing Educational Grants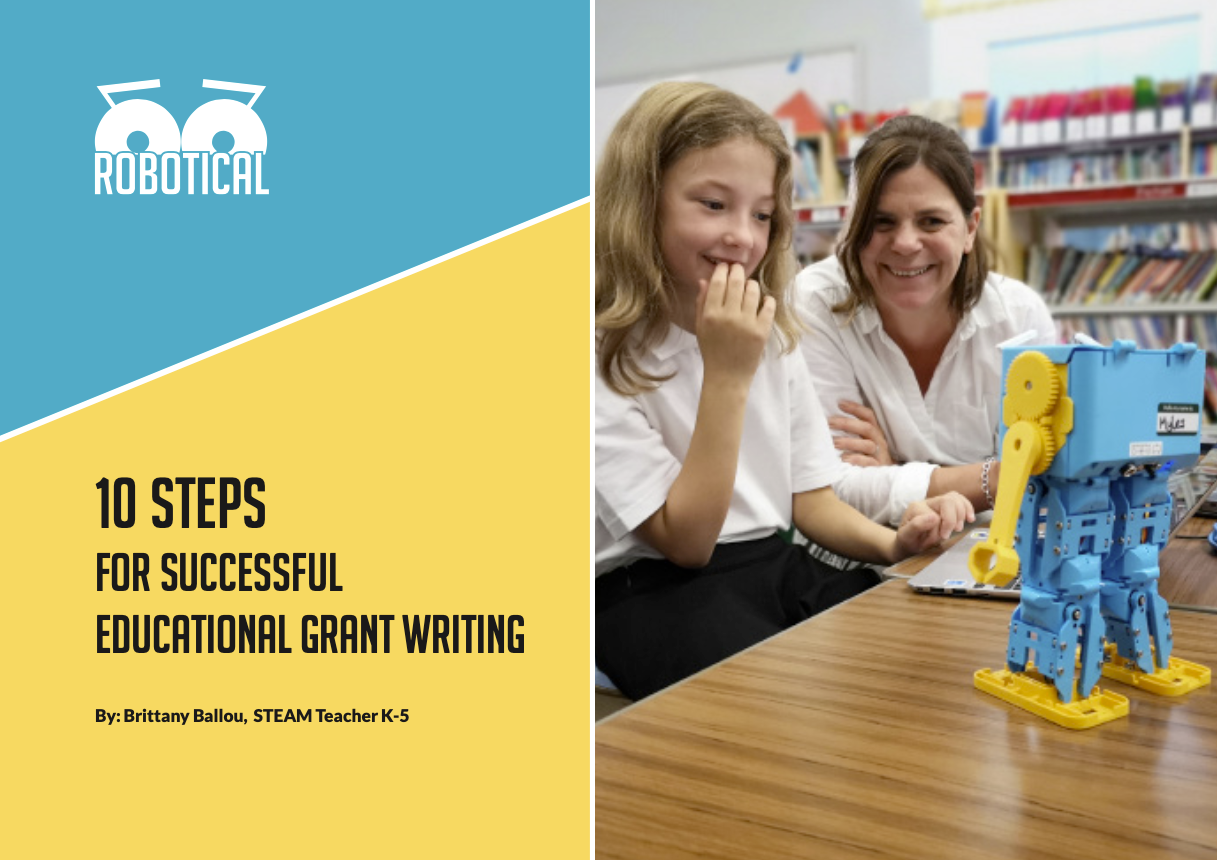 Type of Education Resource
Whitepaper
Primary Audience
School Leaders, Teachers, IT/ICT Specialists
A 10-step guide to writing confident, focussed educational grant papers.
At first glance, educational grant writing can seem like a daunting task. You know your students need supplies/ technologies to help them learn to the best of their ability, but you're not sure where to start. This guide
will walk you through 10 steps that will help you hone your grant writing skills. By following this guide you will identify specific needs for your students, learn how to connect directly to data points, and fine tune specific parts of the grant writing process to gain the attention of those reviewing the grant. The next time you pick up a grant application you should feel confident, focused, and ready to write a successful grant application.