01 May 2017
Your opportunity to speak at Bett 2018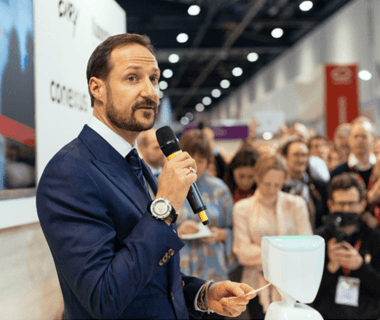 In 2018 we're reformulating our stages to allow new ways to interact and engage with the Bett audience, we're also calling for world-class, amazing stories and innovations from inspiring brands and institutions to engage the Arena, the 1,000 person beating heart of innovation at Bett.
Also new for 2018 is our second stage – Education in Focus – the space for best practice, everyday inspiration, and looking into the near future.
If you'd like to find out how you can bring your idea to Bett please download our call for content information pack and click on the link below to start your content submission.