19 Mar 2019
What's the impact of technology in education now?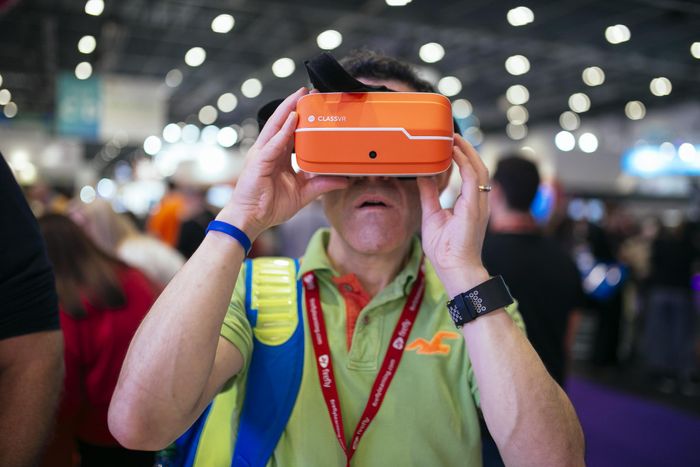 Working with our research partner, Shift Learning, we have recently published our Innovation Index report for 2019, a large-scale survey exploring how educators are approaching innovation in education, enabling us to better understand how trends reach the main stream, from awareness to adoption.
Over 1,300 UK educators from Early Years, Primary, Secondary, Higher Education and Further Education provided their views and insights on a range of topics. One area of focus which we've delved a little deeper into is: The positive impact of Education Technology.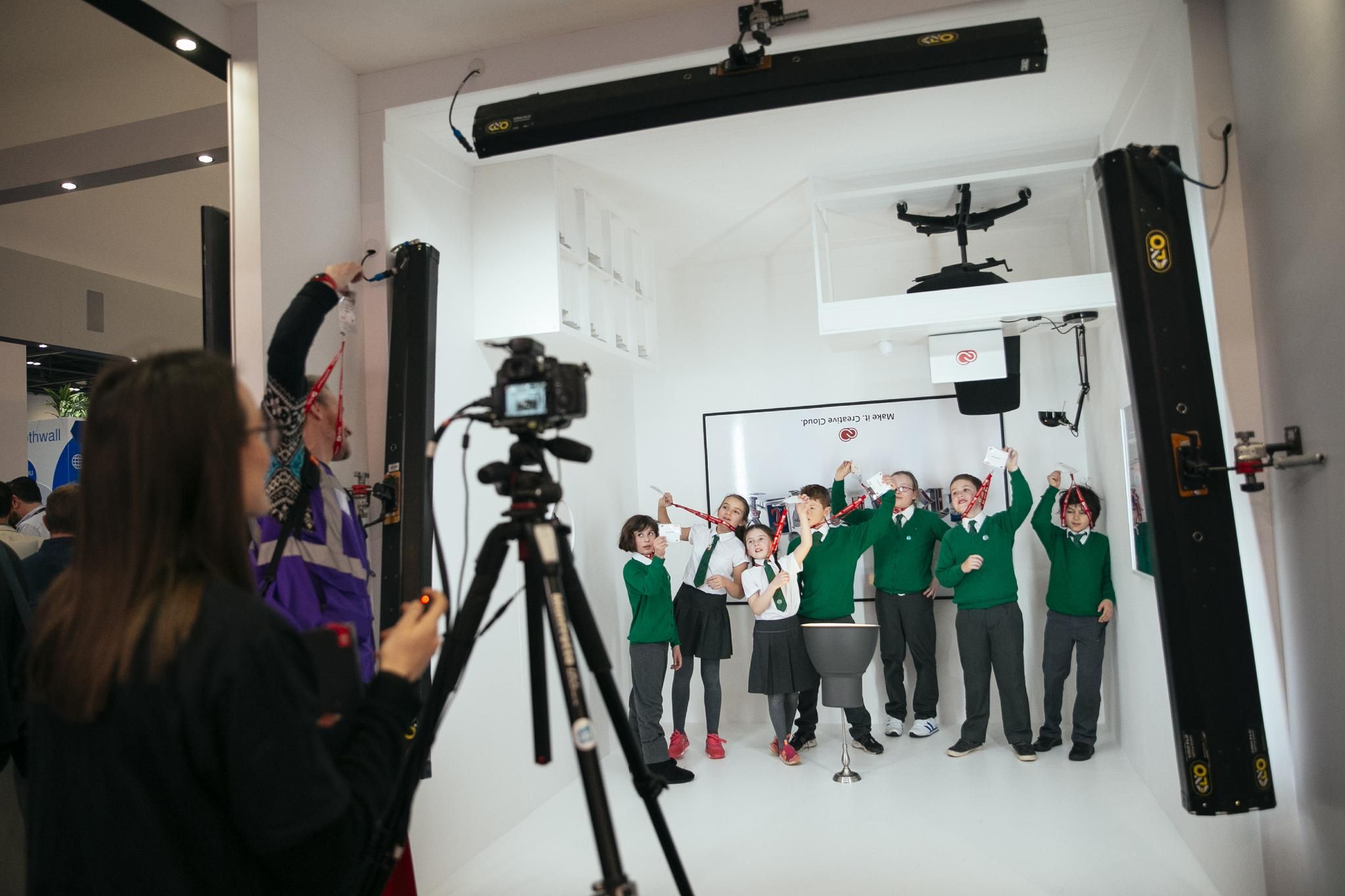 What is the positive impact of Education Technology?
The overall outcome looks positive. Here's how positive and what impact it's having on the day to day lives of practitioners.
90% believe that EdTech has improved the quality of education in their sector, with 90% saying it had a positive impact on educational outcomes.
The findings continue to back the UK educator's positivity surrounding technology in education, with 88% reporting that technology saves them time, while 93% feel confident when using it and 91% find it personally interesting to use within their schools and institutions.
Technology acting as a catalyst for innovation in education is a view held by 91% of UK educators, as they believe this enables innovation in pedagogy.
Interestingly, those in subjects such as English or Literacy had even more positive outlooks, and those in Higher Education and Further Education had the most positive voices of them all.
With the positive impact, comes positive EdTech trends in the compulsory schools sector. Coding as literacy/computational thinking is on the rise, with 23% of schools now having adopted and embedded it within their curriculum. STEAM Learning is also now/newly adopted and imbedded within 31% of institutions.
Despite there being a recorded positive shift due to EdTech in schools, there are also negative outcomes to the new technology. Educators are noting a decrease in some key valued 21st Century Skills, such as imbedded problem-based learning falling to 24% compared to 37% in 2018.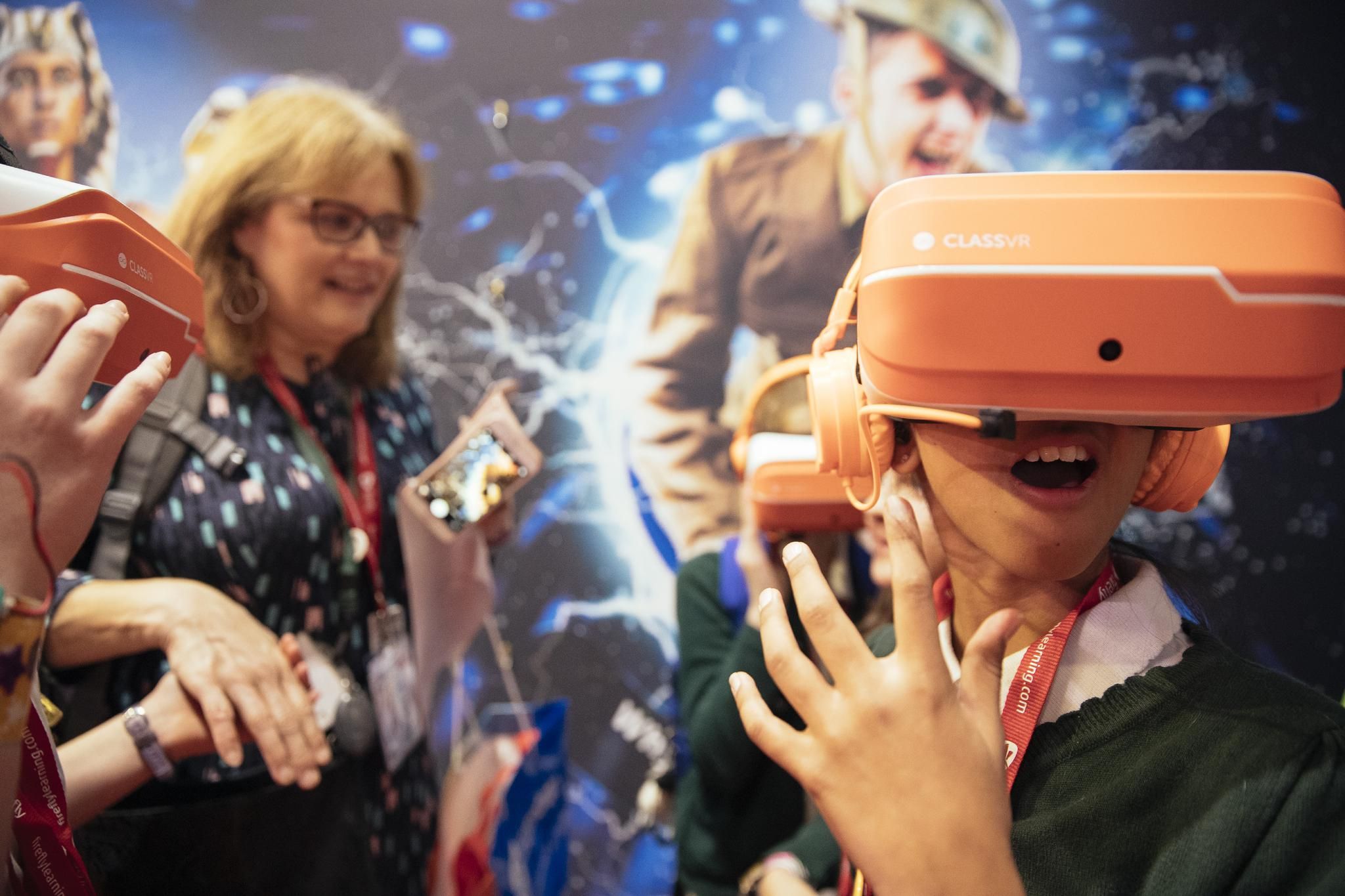 Overall, results show an increase in satisfaction with an increasing number of respondents happy with the current innovation levels in their institutions. 77% of educators are happy with the use of technology and 75% are happy with the level of innovation in EdTech services implanted within their schools.
If you would like to see the full report on how EdTech has positively impacted schools, you can download the full Innovation Index report here:
Dive deeper and download the Bett Review
---
About Bett
Bett is the first industry show of the year in the education technology landscape, bringing together 800+ leading companies, 103 exciting new edtech start ups and over 34,000 attendees from the global education community.
Location & Opening times:
ExCeL London, Royal Victoria Dock, 1 Western Gateway, London E16 1XL, United Kingdom.
Wed 22nd January, 10:00 - 18:00
Thu 23rd January, 10:00 - 18:00
Fri 24th January, 10:00 - 18:00
Sat 25th January, 10:00 - 15:00