06 Sep 2019
What's new at Bett 2020?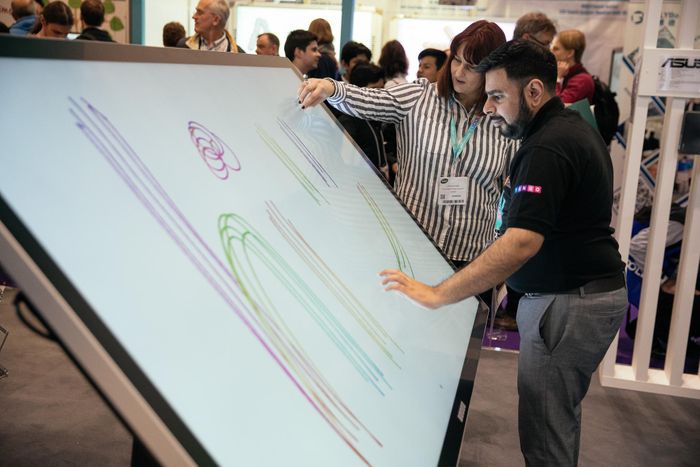 The long and glorious summer may be over, and at Bett we're delighted to be heading into the next four months with great anticipation for the 2020 edition on 22-25 January at the London ExCeL.
We're understandably excited to share the latest event developments and shed some light on what you can expect when visiting our 36th edition, including greater networking opportunities, additional CPD hours and more onsite features.
With notable shifts in the education sector, following the most recent announcement from the Prime Minister declaring how schools in England are being promised billions more in spending over the next three years, it's been announced that £2.6bn will be invested in 2020-2021, £4.8bn in 2021-22 and £7.1bn in 2022-23.
Further Education funding is also expected to be on the up, with Chancellor of the Exchequer, Sajid Javid announcing that when Britain leaves the EU on 31 October, our government will invest a further £400 million in education for 16-19-year olds next year. Bettering education is truly at the forefront of public agenda, and ours.
Here's what's new at Bett 2020.
For Bett 2020, advancing education is what we're truly all about and in January, we'll once again be a platform for 34,000+ educators and leaders from the UK and overseas to engage with 800+ EdTech providers, SMEs and start-ups, and to learn from 300+ of the most influential voices in the landscape.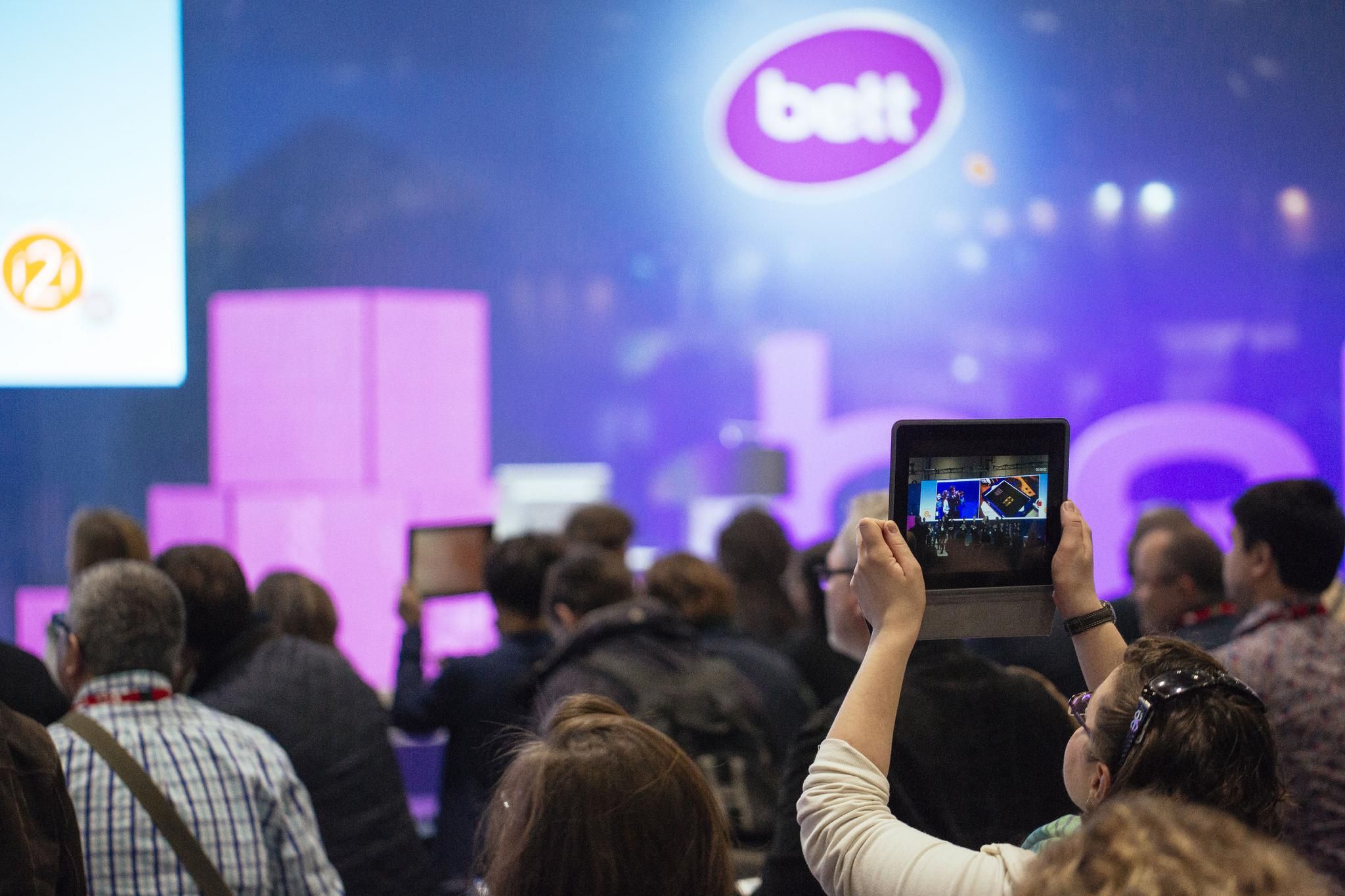 Read the latest news on the Education Show.
For the first time in Bett's history, the Education Show will be fully integrated inside our event and will be accessible to all within the North Hall. There will be hundreds of suppliers who will provide products that are essential to the health and wealth of education institutions, along with a brand-new Education Show Theatre that offers more CPD-led sessions with topics that cover a wider range of educators' needs.
Visitors will have better navigation than ever before.
After listening to our 2019 feedback, we've been busily implementing changes to the floorplan which will revolutionise Bett visitor experiences forever. In 2020, visitors will discover six different solution zones inside our event, including:
Education Show
Equipment & Hardware
Management Solutions
Teaching Tech
Learning Tech
Global Showcase
Visitors will be able to navigate their journey around the floorplan with ease and find the solutions or products they're after, leading to better conversations and higher quality outcomes when taking the technology and learnings back into their schools.
We'll have even more content & CPD in our conference programme.
To expand on the quality of our content, we're introducing more educator-led sessions into Bett than ever before, which is key to ensuring that our visitors benefit from a diverse range of peer learnings, insights and expertise.
We have also invested in brand new content, such as launching two Professional Development Theatres which offer free CPD workshops to educators at all levels and will address the 'how to' to ensure visitors get maximum impact from technology.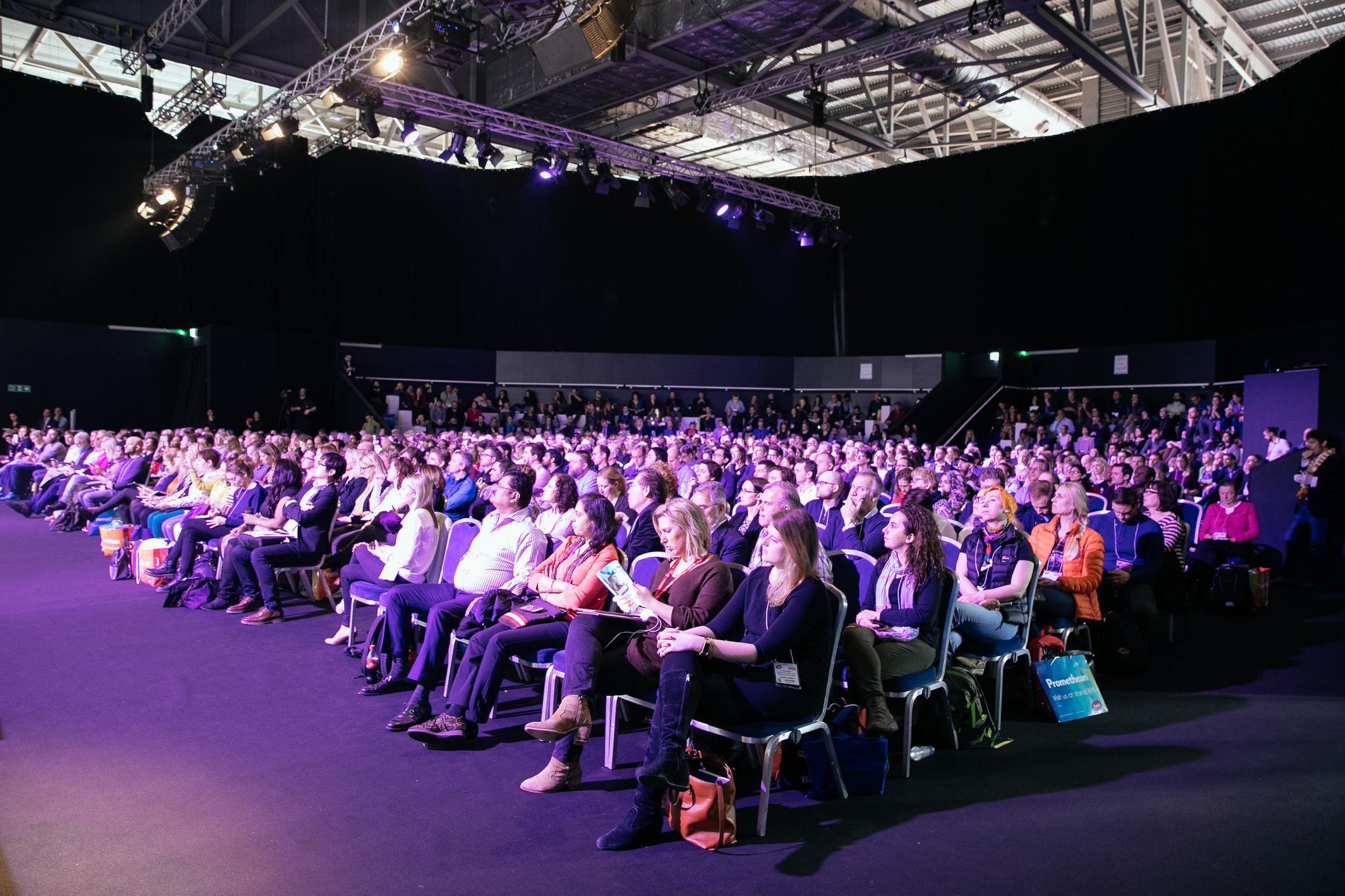 Our six new content themes to educate and inspire.
We will have six new themes which will structure the conference programme, to ensure that every learner and educator from the entire landscape can benefit from this year's content. They include:
Innovation
Wellbeing
Empowering Teaching & Learning
Inclusion, Social Mobility and SEND
Future Tech and Trends
Skills
Our newly appointed Advisory Board, made up of the industries experts, will ensure that our content is steered in the right direction and our finger is firmly on the pulse when assessing the latest developments in the education industry. See who they are here
We've got more networking opportunities.
Bett 2020 will have more networking opportunities onsite, with a Staff Room for educators to have space to discuss the content sessions they've experienced and reflect upon what's inspired them.
On top of this, we have the Connect@Bett networking app, which will enable visitors to set up meetings with relevant exhibitors and fellow educators to help them maximise their time.
To stay up with our latest event developments, make sure to check us out on our social channels below.
Look out for our registration opening in the next coming weeks!
For any visitor related enquiries, please contact uk@bettshow.com
We hope to see you at Bett 2020!
---
About Bett
Bett is the first industry show of the year in the education technology landscape, bringing together 800+ leading companies, 103 exciting new edtech start ups and over 34,000 attendees from the global education community.
Location & Opening times:
ExCeL London, Royal Victoria Dock, 1 Western Gateway, London E16 1XL, United Kingdom.
Wed 22nd January, 10:00 - 18:00
Thu 23rd January, 10:00 - 18:00
Fri 24th January, 10:00 - 18:00
Sat 25th January, 10:00 - 15:00