21 Oct 2019
Using technology to improve student wellness: 10 educational challenges, part 2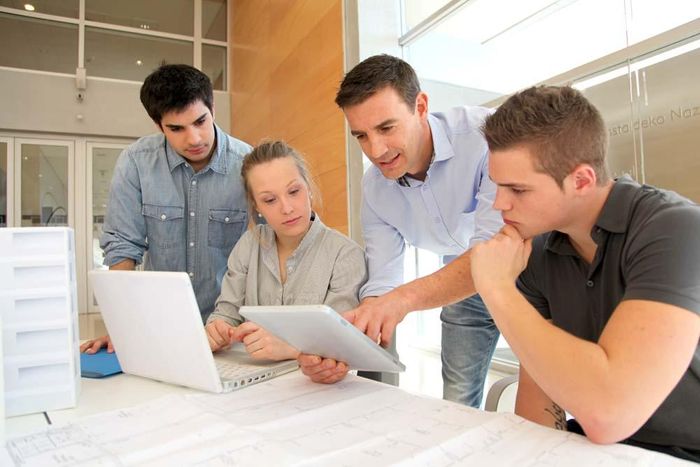 Part two of Bett's look at ten big challenges facing UK educators turns towards how EdTech is being used nationwide to help improve higher and further education students' mental and physical wellbeing.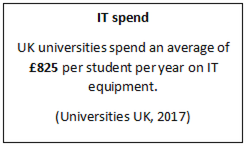 Level: Higher & further education
The Challenge
Identifying at-risk students to aid and improve their wellbeing is a top priority for higher education institutions across the UK.
Academic-related stress has been rising in UK students for several years. Between 2012 and 2017, for example, the number of students seeking some form of counselling while at university rose by 40%.
Low student engagement can be a warning sign of mental or physical stress. Failure to spot Spotting how and why grades are dropping off, or why students aren't using available learning resources, or other issues, can result in students dropping out of higher education.
Smarter learning analytics to understand student behaviour will come into sharp focus in the next few years. Being able to make predictive judgements on students' learning issues would be of great benefit to education leaders in order to a) track students' progress and b) identify problems before they escalate. In this fashion, at-risk students can be identified and given appropriate support.
The Solution
Universities across the world are already using various technologies at their institutions to monitor and improve student engagement.
Nottingham Trent University (NTU) has been using analytical platforms to keep on top of student welfare since 2014. Its NTU Student Dashboard, developed alongside Solutionpath, measures engagement with their course through monitoring things like library and VLE access, lecture hall swipe card rates, and other similar metrics.
After its initial test phase, tutors reported better communication, stronger relationships with students, and higher retention rates. Similar programmes and platforms have been rolled out at other universities.
Smarter analytical EdTech can also improve several other aspects of teaching:
Personalised learning - Machine learning can provide students with their own learning programmes, based on their current performance and activity.
Adaptive learning - Similar to personalisation, adaptive learning can mould itself to aid struggling students by providing course materials more suited to their current level, or offer further challenges to gifted ones.
Assessment - Machine learning AI can also grade to a higher degree of accuracy, faster than a human could, freeing time for tutors.
Learning analytics - Deep diving into student and teaching data and pulling out actionable results is a job best suited for AI.
Remember to keep checking into Bett for more information on how EdTech is helping educators at all levels beat the modern world's unique educational challenges.
---
About Bett
Bett is the first industry show of the year in the education technology landscape, bringing together 800+ leading companies, 103 exciting new edtech start ups and over 34,000 attendees from the global education community.
Location & Opening times:
ExCeL London, Royal Victoria Dock, 1 Western Gateway, London E16 1XL, United Kingdom.
Wed 22nd January, 10:00 - 18:00
Thu 23rd January, 10:00 - 18:00
Fri 24th January, 10:00 - 18:00
Sat 25th January, 10:00 - 15:00