10 Jul 2019
The Themes Powering Bett 2020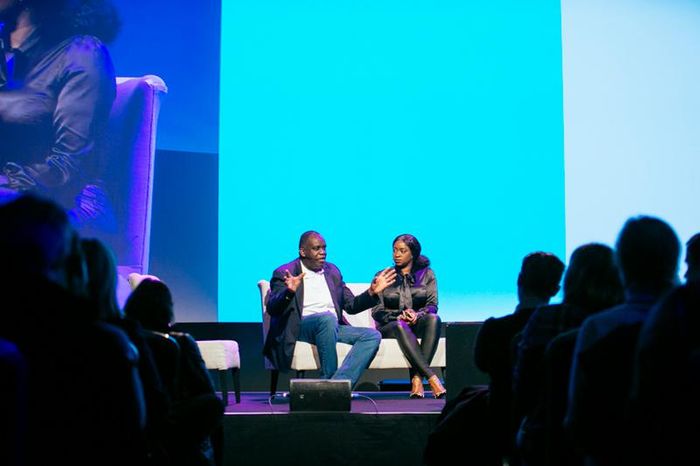 The Themes Powering Bett 2020
As the industry leading educational technology event, Bett is committed to exploring the big issues that are affecting all education sectors in the 21st century. It's where the educators come to get educated, inspired and connected to collectively transform education technology.
In 2020, we're pleased to announce our exclusive show agenda will be structured by six major themes that surface prominently within the industry. We'll be exploring all facets of each topic in-depth, with a variety of practical sessions and workshops across 180 hours of event content in nine on-site theatres.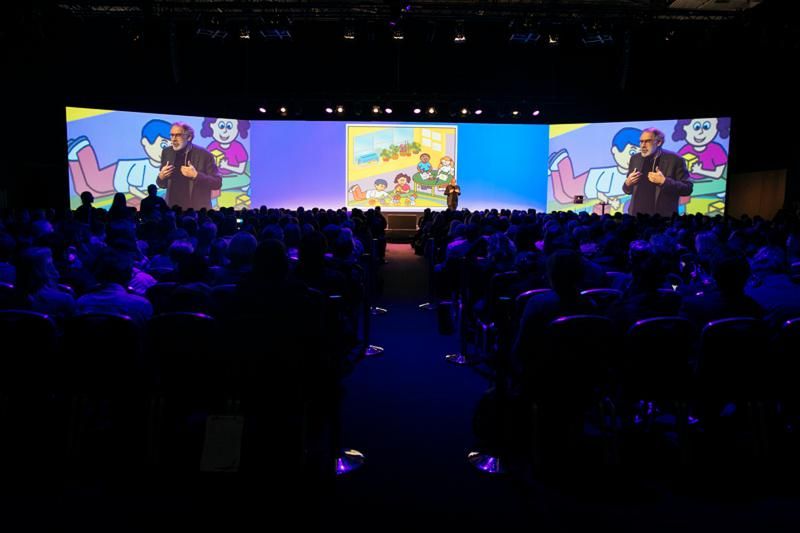 Introducing Bett 2020's Content Themes
Innovation
Innovation waits for no one, and educators are no different.
Smart solutions to some of the biggest challenges facing teaching at all ages will be showcased at Bett, from pre-school to university level.
As well as solution producers, we have scheduled in hands-on sessions with teachers using said technology, to highlight how the latest technologies are making a real impact in the classroom.
But teaching isn't all about technology. We will also be providing educators across all levels the opportunity to showcase how they are adapting their pedagogy to harness new ways of teaching and bring a fresh take on education.
Wellbeing
Mental and physical health of students and teachers alike is a hot topic in contemporary education.
So how can Bett help? Firstly, we'll be offering case studies of succesful initiatives to enhance in-school wellbeing for both teachers and students.
As well as the overall picture, a focus will be applied to both target groups, including students' mental health and resilience, as well as case studies on how to lower teacher workloads – incredibly important subjects in the current climate.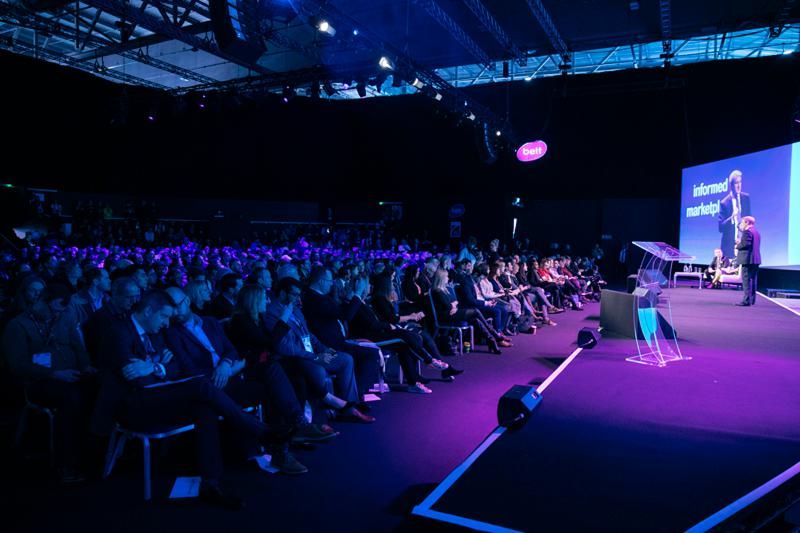 Empowering Teaching & Learning
With all the technology and solutions on show, it's important to reflect on the education that's at the core of Bett.
In 2020, it's all about empowering educators with the tools and knowledge they need to take teaching to the next level.
Everything will be up for discussion, including ways to enact organisational change, research-sharing and collaboration, and best practice on how technology can make the most impact - because technology isn't here to hinder teaching – it's here to enhance it.

Inclusion, Social Mobility & SEND
Inclusivity and accessibility. Two key words for education.
Technology plays a big role in ensuring all sorts of students from all walks of life have access to the tools they need to learn, live and thrive.
Inclusivity and social mobility are at the heart of Bett. That's why we're proud to focus in on this vital educational aspect.
What do we have in store? A wide-ranging series of events, covering remote learning for students in rural areas, to how educators can engage with the socially and economically disadvantaged with education to amplify their student voice.
SEND also retains its own focus too as part of the wider inclusion and social mobility theme. Empowering this sector to boost their skills, confidence, and future employment prospects is a big responsibility. Bett will be on hand to discuss how teachers can do exactly that.
Future Tech & Trends
What is the future of education? That's what you're going to find out.
Bett is where the EdTech community demonstrates exciting new ideas, and where educators can feedback exactly what they want from the next generation of teaching aides and educational tech.
The big picture for education will be painted at Bett 2020, so you can see how the sector will evolve in the coming years, and how technology will play a key role in future teaching practices.
It's important to think of the future, but keep an eye on the present too. Be at Bett to find better use of existing hardware and software and discover new applications for current technologies.
Skills
What is education if not the teaching of vital skills? Everybody can benefit from learning something new, or build on their existing knowledge, and at Bett 2020 you can do just that.
CPD is a big focus for Bett next year, with practical workshops in a dedicated CPD theatre we have more available hours for educators. We'll be advising teachers of all experience, levels and year groups to help them reach their potential.
Students also benefit from Bett, with a series of events, talks and sessions focussed on preparing them for the world of work, via T levels and apprenticeships.
Skills should be built for life. This includes re-education of current workforce, including working on not just practical skills, but character, resilience and creativity too.
Discover what's in store at Bett 2020
Interested in learning more? Please drop the team a line at content@bettshow.com for more information on how Bett is helping change the face of modern education.
---
About Bett
Bett is the first industry show of the year in the education technology landscape, bringing together 800+ leading companies, 103 exciting new edtech start ups and over 34,000 attendees from the global education community.
Location & Opening times:
ExCeL London, Royal Victoria Dock, 1 Western Gateway, London E16 1XL, United Kingdom.
Wed 22nd January, 10:00 - 18:00
Thu 23rd January, 10:00 - 18:00
Fri 24th January, 10:00 - 18:00
Sat 25th January, 10:00 - 15:00