14 Mar 2019
The impact of policy changes on educator's time and institutions' finances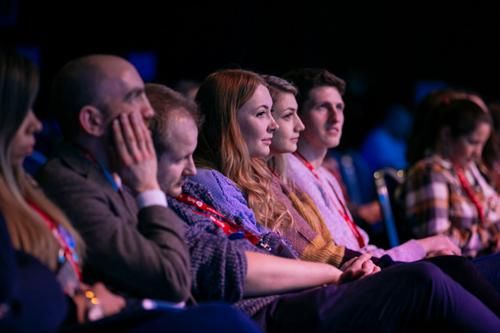 We're delighted to introduce our Innovation Index 2019, a large-scale survey designed to explore how educators are approaching innovation in education and to better understand how trends reach the main stream, from awareness to adoption. Teaming up with Shift Learning, we gained invaluable insight into the minds of 1,300 UK educators from all levels across the whole spectrum.
Today we will focus on: The impact of policy changes on educators' time and institutions' finances. Pulling key stats from the Innovation Index, it's clear the impact of policy changes in 2019 is monumental, and the three biggest influencers are, changes in funding, curriculum policy, and assessments.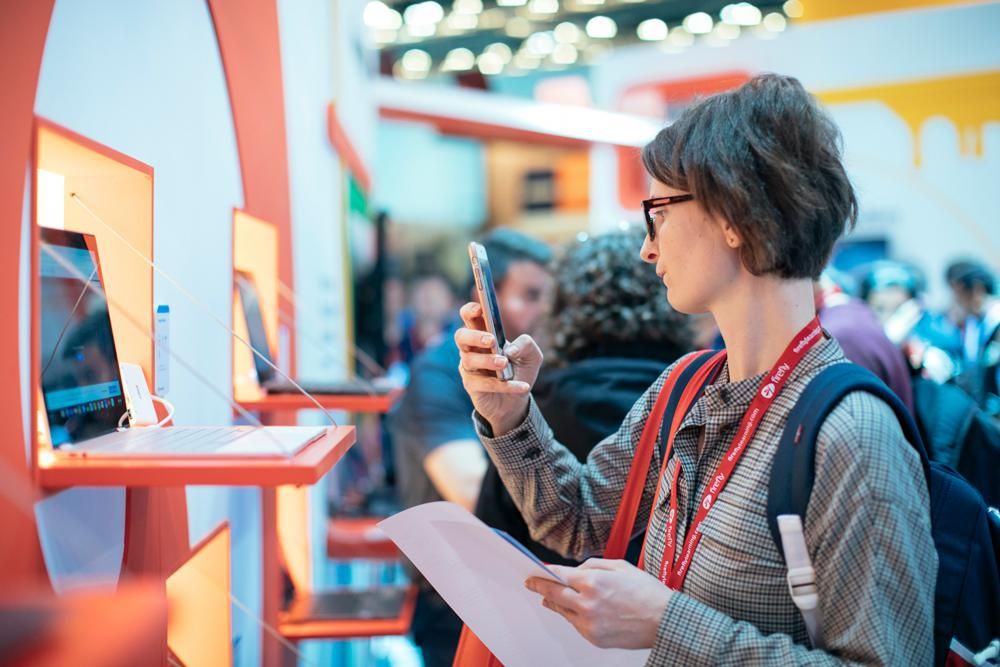 Here's the nitty-gritty bit…
51%
of educators reported that changes in
curriculum
was the most impactful on their professional lives, with
72%
reporting this was a positive change despite the change proving costly and time consuming. Figures show that
81%
of educators saw a high financial impact, and 86% reporting it was highly time-consuming.
47% of educators said changes in assessment had the most impact on their day-to-days, but with 65% reporting this to be a positive change. Despite 86% thinking this had a high impact on teacher's time and their institutions' finances, as 79% recorded a high monetary impact.
The impacts of changes in funding had the most effect on 47% of the educator's professional lives, with 50% reporting this to be a negative change. 79% thought this had a high impact on educator's time at work, as well as a high monetary cost.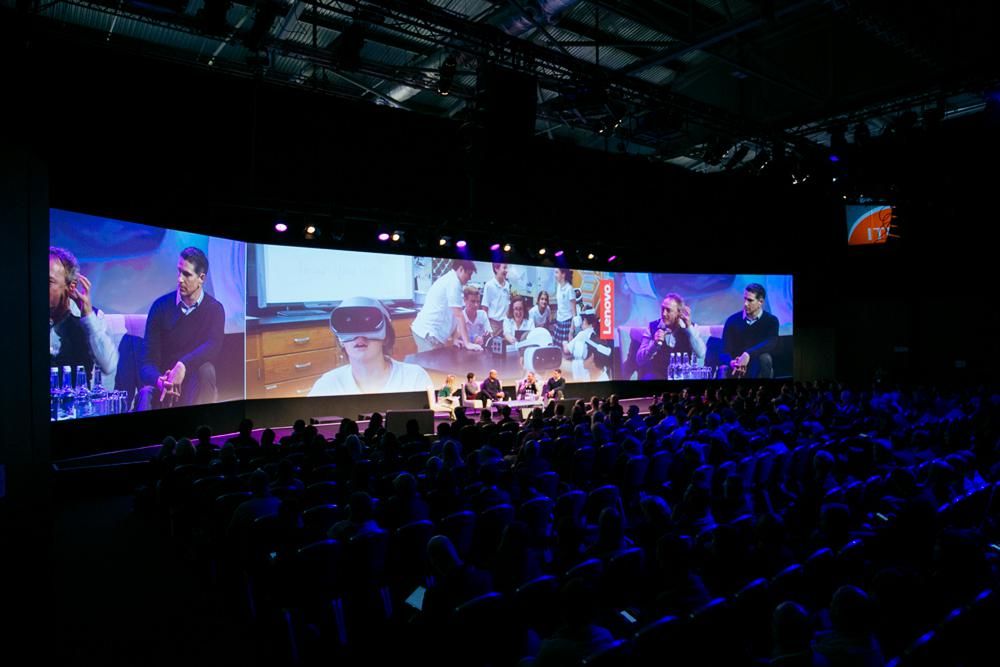 Over half of the respondents of the survey felt that 60-100% of their total time had been spent implementing policy changes over the past three years. Its crystal clear that frequent and repeated policy change is taking up significant amounts of time that could be better spent in the classroom. Time is precious.
Dive deeper and download the Bett Review
---
About Bett
Bett is the first industry show of the year in the education technology landscape, bringing together 800+ leading companies, 103 exciting new edtech start ups and over 34,000 attendees from the global education community.
Location & Opening times:
ExCeL London, Royal Victoria Dock, 1 Western Gateway, London E16 1XL, United Kingdom.
Wed 22nd January, 10:00 - 18:00
Thu 23rd January, 10:00 - 18:00
Fri 24th January, 10:00 - 18:00
Sat 25th January, 10:00 - 15:00