19 Jan 2018
The Department for Education confirmed to be attending Bett 2018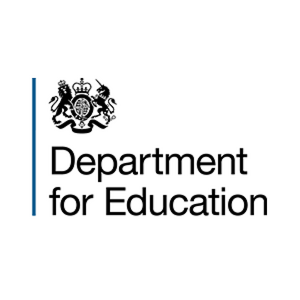 We a delighted to announce the Department for Education will be attending Bett 2018, and will be on stand at C211 answering your questions and providing guidance on implementing technology into the classroom, teacher workload and many other relevant topics. The DfE are a welcome addition to Bett 2018, and we are honoured to have them supporting the event and the education community. We can't wait for next week!
The official word…
Dear all,

The Department for Education is delighted to be a part of Bett 2018 and we welcome you to the event.

We recognise that digital technology is increasingly supporting improved delivery and outcomes in education across England and internationally. The benefits of digital technology are, however, often seen as innovation that only digital experts can achieve, but that shouldn't be the case. Digital technology offers teachers and school leaders a wealth of opportunities to support effective and proven teaching practices as well as increased support for themselves, their institutions, and their students. However, we know it can sometimes be difficult to implement new technology or gain access to the evidence and equipment educators need.
Representatives from the department will therefore be on hand at the show this year to talk to teachers, leaders and developers about the excellent practice and change we're already seeing across the sector (on topics including teacher workload, pedagogy and financial management).
We also want to hear from you about the challenges you've faced and the good practice you might have implemented in your school or college. Please come and visit our stand C211!
Yours sincerely,
Damian Hinds
Secretary of State for Education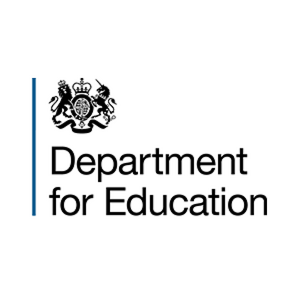 ---
About Bett
Bett is the first industry show of the year in the education technology landscape, bringing together 800+ leading companies, 103 exciting new edtech start ups and over 34,000 attendees from the global education community.
Location & Opening times:
ExCeL London, Royal Victoria Dock, 1 Western Gateway, London E16 1XL, United Kingdom.
Wed 22nd January, 10:00 - 18:00
Thu 23rd January, 10:00 - 18:00
Fri 24th January, 10:00 - 18:00
Sat 25th January, 10:00 - 15:00