11 May 2017
Reinvent Education with HP Z Workstation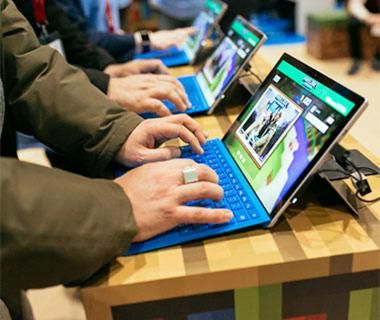 HP VR-ready Z Workstation enables new ways of learning
Augmented and virtual reality give students the ability to transform the way they learn. In this new age of multimedia environments and high technology, education is moving from a single dimension to a multidimensional approach. HP inc. introduced 'learning by experiencing' at Bett.
Introducing the HP Z2 Mini Workstation
The first mini workstation that delivers breakthrough power and versatility in a small and appealing design both for students and teachers. The HP Z2 Mini G3 Workstation provides 3 times more performance and reliability than PCs and will fit perfectly in a classroom or lab environment.