14 Oct 2019
Planning & Use of Available Resources: 10 educational challenges, part 1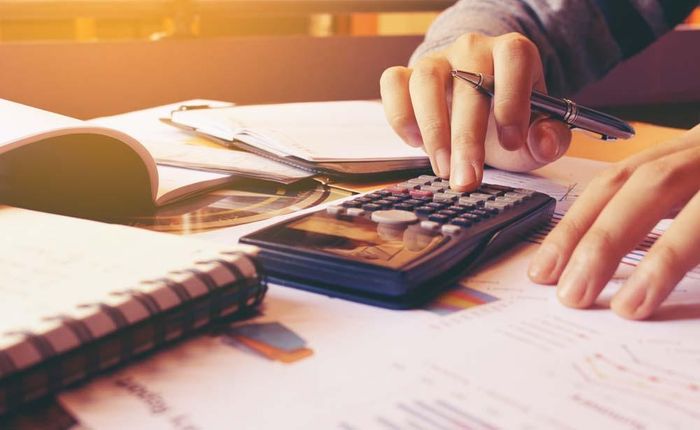 In part one of a new series examining the latest challenges to hit the UK education sector, and how EdTech can help overcome them, we take a look at budgets, and how best to use available resources in primary, secondary and SEND schools.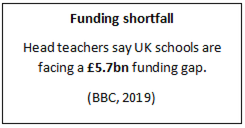 Level: Primary & Secondary, SEND
The Challenge
Schools across the UK are feeling the pinch at present. Recent government policy has led to a large series of cuts across the public sector. Education has not been left unscathed.
The most recent revelation has actually come in the form of a 2.75% pay rise for staff. Of this, the government is only supplying .75%, deeming the remainder "affordable" for schools to provide themselves. The impact on budgets that have already been set for the coming school year is obvious.
Geoff Barton, ASCL General Secretary, said: "Our reading of the government's statement is that the first 2% of the award will have to come from existing school budgets which are already under intense pressure and cannot sustain more unfunded costs."
Elsewhere, SEND institutes have been subject to a £1.2bn funding shortfall, which has led to a greater number of affected children forced to attend out-of-area schools.
This bad news is compounded by statistics from the Department of Education who reported an 11% increase in the number of young people and children with special educational needs or specialist health and education plans from 2018 to 2019.
While it remains to be seen how the new government plans on tackling shrinking school budgets, it does suggest schools and educational centres must continue to be smarter, and more cautious, with budgets and financial planning moving ahead.
The Solution
While not strictly "EdTech", insofar as the below platforms are not focussed directly around learning, they can prove to be useful, smart, time and money-saving solutions for budget planners.
A number of companies offer cloud-based budget management systems which incorporate budget planning and monitoring software in a single platform. These include School Business Services (SBS). Access, and PS Budgeting to name a few.
Essentially, they function in the same way that accountants' online book software works. Users enter their planned budgets, incorporating staff salaries, IT spend and other costs, into the platform. This is then available on-demand, providing a reactive base for administrators and school finance officials to work from.
It may not ease the funding burden fully - only further government spending can really achieve that - but platforms such as these can make life easier for primary, secondary and SEND bursars, school business managers and MAT central offices.
It's worth pointing out that the benefits of a MAT include centralisation of back offices resources. This in turn can bring cost and time savings to planners working in the EdTech sphere.
If we look at case-by-case applications of the above tech, we can see positive feedback from schools, trusts and other education centres.
Taking SBS as an example, its software has been used in schools like Phoenix Primary and Secondary School in Tower Hamlets, London, the Castleman Academy Trust, based in Poole, Dorset and Culvers House Primary, Sutton.
Keep checking into Bett for more information on how EdTech is helping educators at all levels beat the modern world's unique educational challenges.
---
About Bett
Bett is the first industry show of the year in the education technology landscape, bringing together 800+ leading companies, 103 exciting new edtech start ups and over 34,000 attendees from the global education community.
Location & Opening times:
ExCeL London, Royal Victoria Dock, 1 Western Gateway, London E16 1XL, United Kingdom.
Wed 22nd January, 10:00 - 18:00
Thu 23rd January, 10:00 - 18:00
Fri 24th January, 10:00 - 18:00
Sat 25th January, 10:00 - 15:00