30 Nov 2019
How does Bett 2020 help you support inclusion and SEND?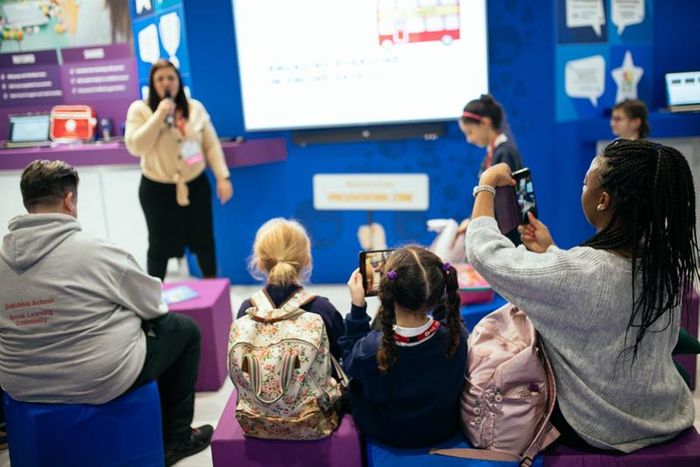 Including children with special educational needs and disabilities (SEND) in classrooms can be a challenge. One that many teachers in the UK are facing. Statistics vary across the home nations for the number of pupils who have additional learning needs: in England, it is thought it is around 15%, whereas in Scotland it is 28%, Wales 23% and Northern Ireland 22%. Across the country most of these will be in mainstream schools – in England less than 2.5% are in special schools, meaning around 1.2m pupils are in classrooms alongside their peers.
Meeting the breadth of these learning needs might seem daunting, particularly at a time of shrinking budgets and shifting priorities. The term SEND encompasses many challenges, from sensory impairments, such as restricted hearing or vision, to cognitive issues like autism and dyslexia, through speech and language development, to social and emotional concerns, including mental health.
So what can we do to meet such a diverse range of challenges?
Despite the squeeze on funding, there are still many ways in which schools can develop their inclusive practice, plenty of which will be evident at Bett 2020, both on the stands of exhibitors and on the several stages around the place offering free CPD seminars and talks.
Among the exhibitors, you might want to go and seek out Microsoft to see what they have been up to. Despite a common perception of them as a mega-corporation, unconcerned with individual needs, they have been developing inclusive resources that are readily available for teaching and learning. For instance, Microsoft's Edge browser has a text to speech facility built in that means any online content can be immediately read aloud.
Then there is Immersive Reader, a very helpful tool for teaching and learning that is now an integral part of both the online Office 365 and the installed version of the same. It provides text to speech – with words highlighted as they are read - along with options for changing the appearance of the text to make it easier to read, perhaps by increasing the letter spacing, or varying the font and background colours, and to analyse it by picking out parts of speech, or breaking words down phonetically. There's even an on-screen ruler to isolate a line at a time.
These are tools that are very helpful for whole-class teaching, as well as for dyslexic students as individual support. Just the sort of resources that might get a mention on Friday afternoon in the Schools Theatre when journalist Sal McKeown will be talking with three experts in this field. This is just one of the many sessions across the Bett stages that are bringing a focus onto SEND and inclusion.
Indeed, if you are planning to come along to Bett then Friday might be the day to aim for. While there are helpful seminars on technology, inclusion and SEND throughout the show, there is a particular focus on the field that day, with talks on inclusive practice and inclusive classrooms, and an Arena presentation from myself and Carol Allen about recent developments in technology and how we can see them making an impact in classrooms and providing a challenge to teachers to go further.
While there are many barriers to the successful inclusion of pupils with SEND, we now have a better appreciation of effective classroom practice and a broad range of EdTech resources to support this. These range from the perennial Clicker from Crick Software to the cutting edge Brainco.
The first of these is now in its eighth iteration as a resource to support the development of writing, along with myriad activities for many aspects of early learning. This version comes with additional tools for analysing pupils writing, as well as significant growth in the number of online resources available, and a new cloze creation tool for supporting assessment.
The latter, Brainco, employs neuro-science in real-time to monitor brain activity and thereby to help understand how learners are learning, and what can be done to make this more effective.
Along with these, some resources will support just about any aspect of SEND. You might want to seek out Osborne Technologies sensory pods – ready-to-go multi-sensory spaces that can be craned-in to your playground to provide spaces that are both calming and stimulating, depending upon how you use them – or Texthelp's Chrome extensions. While these latter are free and help to improve internet accessibility, the company also provide very complete, sophisticated, tools to help all learners, whether struggling readers or high achievers, to work with text.
There are also suppliers providing support for very specific needs, along with those with more generic offers. In the first category are Jelly James with their Dynamo Maths, a product designed to specifically address dyscalculia, both its identification and its remediation through targeted intervention.
Then there is TTS who have an Aladdin's cave of a catalogue offering toys and devices to enrich any classroom. While they have products designated as SEND their broad offer is one of engagement and fun throughout the curriculum.
The breadth of curriculum teaching and learning is found across the show throughout the four days, including seminars on mental health and wellbeing. It is widely recognised that to achieve to the best of their abilities the majority of children and young people need to feel safe, secure and settled. Seminars such as that chaired by Dawn Hallybone on Thursday help to both bring a focus onto to this important area of school provision, and to offer practical ways in which to bring it about.
The need for a strategic approach to overall provision for technology and SEND will be evident at the Wednesday afternoon discussion on Whole School Strategy and Planning. This session approaches the topic from several perspectives: school, local authority, academy trust, and nationally.
So whether you have a very particular interest in a specific area of SEND, or you want to understand what priorities you need to address to move your school forward, there will doubtless be something for you at Bett 2020. Along with the opportunity to get right up to date with the technologies that could transform learning, and improve inclusive practices, for your children and young people.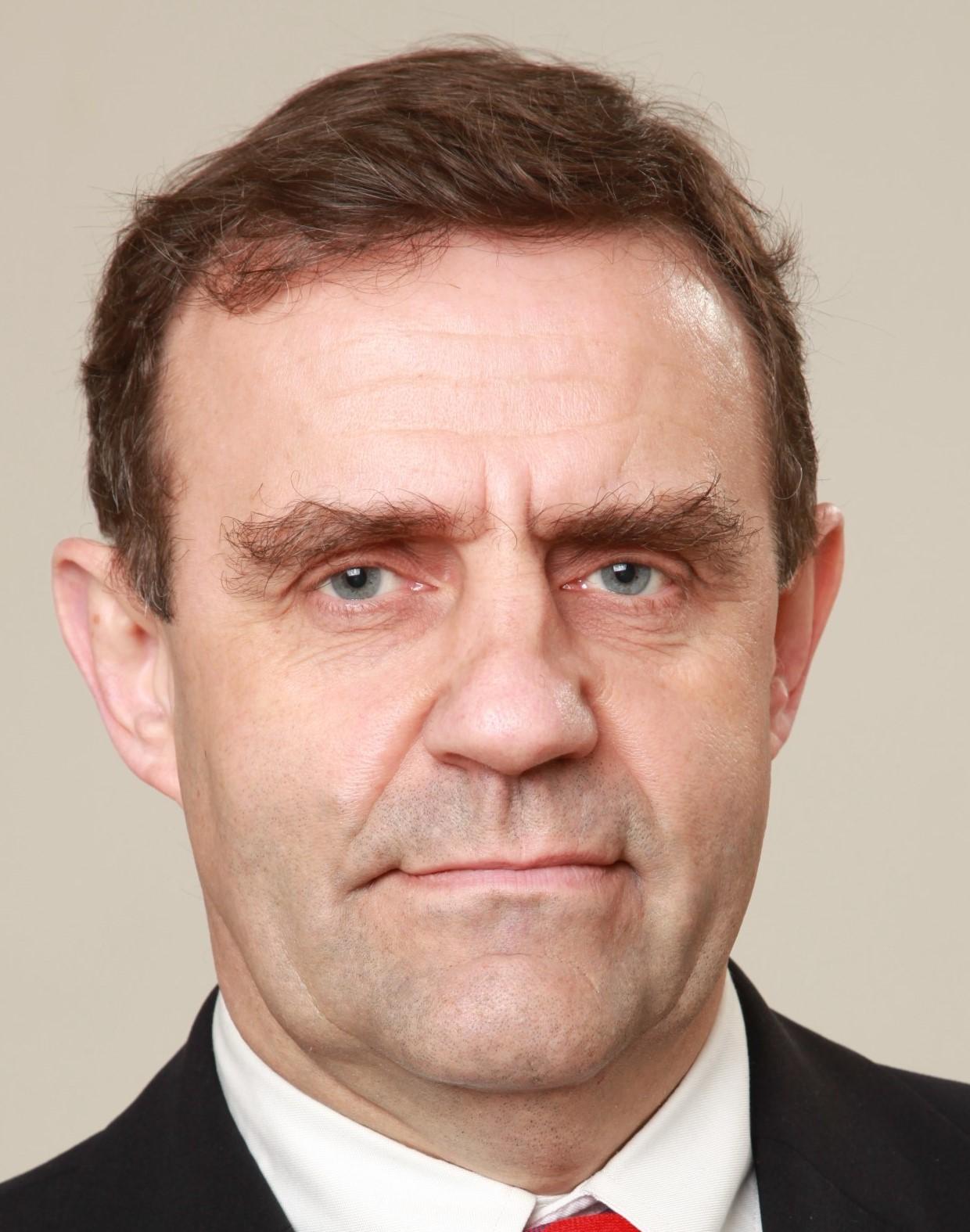 John Galloway
John Galloway is a specialist in the use of technology to support inclusion, particularly pupils who have special educational needs and disabilities. He is a member of Bett UK's Advisory Board and works part-time for Tower Hamlets, but also freelances as a consultant, trainer and writer.
---
About Bett
Bett is the first industry show of the year in the education technology landscape, bringing together 800+ leading companies, 103 exciting new edtech start ups and over 34,000 attendees from the global education community.
Location & Opening times:
ExCeL London, Royal Victoria Dock, 1 Western Gateway, London E16 1XL, United Kingdom.
Wed 22nd January, 10:00 - 18:00
Thu 23rd January, 10:00 - 18:00
Fri 24th January, 10:00 - 18:00
Sat 25th January, 10:00 - 15:00