22 Sep 2016
Hack the Classroom, online live event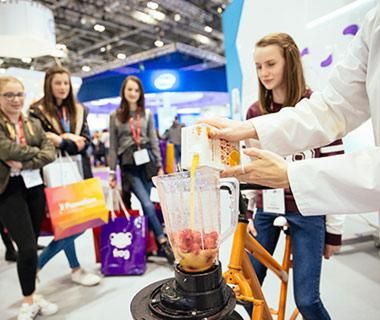 January 30th 2016, shortly after the Bett Show saw the first ever Hack the Classroom digital live event! Educators across the globe joined in and found themselves learning inspirational new ideas from amazing speakers and peers. Did you miss it?
Well guess what… It's back.
Our Worldwide Partner Microsoft, have gone ahead and decided to kick off the second Hack the Classroom event. This Saturday, 24th September 2016 from 8:00 to 10:00 PST (That's 16:00 to 18:00 BST for us in the UK).
Live streamed, the theme of small steps to big impact will feature two hours full of thought-leading educators and exciting industry speakers with hacks made by teachers around the world this is definitely an event to kick-start your term!
Be sure not to miss out on this fantastic opportunity!