18 Jun 2018
Enter the Bett Awards 2019
Share how your innovation and creativity has made a positive impact on student learning outcomes.
Celebrating creativity and innovation – Bett Awards have now closed for entries
The Bett Awards are a celebration of the inspiring creativity and innovation that can be found throughout technology for education, rewarding the most outstanding edtech suppliers in the industry. To enter, you must show how you've excelled in ICT provision and support, whether for nurseries, schools, colleges or special schools with a clear focus on what works in the classroom.
"It was a fantastic honour to win the Bett award this year. The Bett awards are the Oscars of education and the who's who is here. It's really humbling that a small company like us can be recognised at the industry event of the year!" Team Satchel.
This year we're launching two new categories; Collaboration with a School and, for the first time, welcoming entries direct from educators and learners, the Impact Award which recognises edtech efficacy.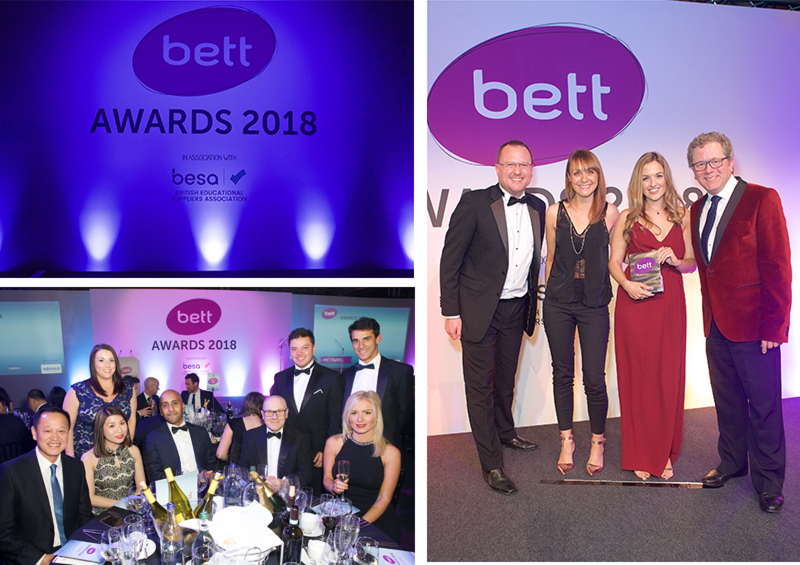 The Impact Award category is open to any age, and any type of education institution. An entry needs a brief written description submitted online, along with a 2-minute video demonstrating how your chosen edtech has benefited your school.
Why not shout about your achievements, or get your students involved in creating their own video entry? We've included some tips for lesson planning, creating a storyboard and video tips for the budding film makers to help you make a successful entry.
Confirmed host – Marcus Brigstocke!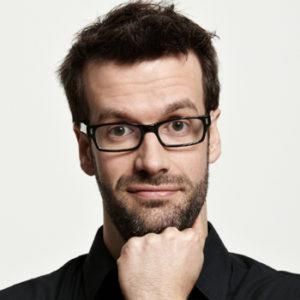 Marcus began his comedy career at Bristol University, studying drama and won the BBC New Comedian of the Year in 1996. He has since emerged as a major comedy, writing and acting talent, regularly appearing live and on TV, film and radio.
The Edinburgh festival has delivered a great deal of critical acclaim for Marcus over the years. His 2006 sell out national tour went on to become the top selling DVD 'Planet Corduroy'. In 2005 he featured in BBC 4's The Late Edition and his TV appearances include 'Live at the Apollo', 'Have I Got News For You' as both host and panelist ,'The A-Z of Music', 'News-Knight' with Sir Trevor McDonald, 'QI', 'Would I Lie to You?', 'Question Time', 'Marcus Brigstocke's Trophy People', 'Saturday Night Live …Again', and 'Argumental'.
On the big screen he has appeared in 'Love Actually'. He went to Berlin with Kevin Spacey to film 'Beyond The Sea' – the life story of Bobby Darin. He appeared in 'Piccadilly Jim' with Sam Rockwell and Tom Wilkinson; with Nick Moran in 'Telstar' and played a desperately ambitious yet woefully inept arts presenter in Neil Gaiman's 'A Short Film About John Bolton'.
Watch the Bett Awards 2018 highlights
---
About Bett
Bett is the first industry show of the year in the education technology landscape, bringing together 800+ leading companies, 103 exciting new edtech start ups and over 34,000 attendees from the global education community.
Location & Opening times:
ExCeL London, Royal Victoria Dock, 1 Western Gateway, London E16 1XL, United Kingdom.
Wed 22nd January, 10:00 - 18:00
Thu 23rd January, 10:00 - 18:00
Fri 24th January, 10:00 - 18:00
Sat 25th January, 10:00 - 15:00