14 Jun 2018
Emerging edtech trends for the year ahead…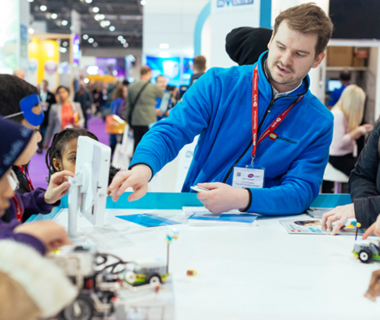 We're thrilled to launch the Bett Innovation Index, an annual survey which explores how educators are approaching innovation in education.
As a result of surveying over 1,700 educators from the UK and EU on their attitudes and experiences of edtech, the first set of findings reveal that adaptive learning technologies, augmented reality (AR) and virtual reality (VR) are emerging as big topics for 2018.
"The survey results demonstrate how educators are engaging new approaches to pedagogy and technology and begins to identify which innovations look to be the next big thing." Helene Moran, Director, Shift Learning
Some key findings on education technology adoption: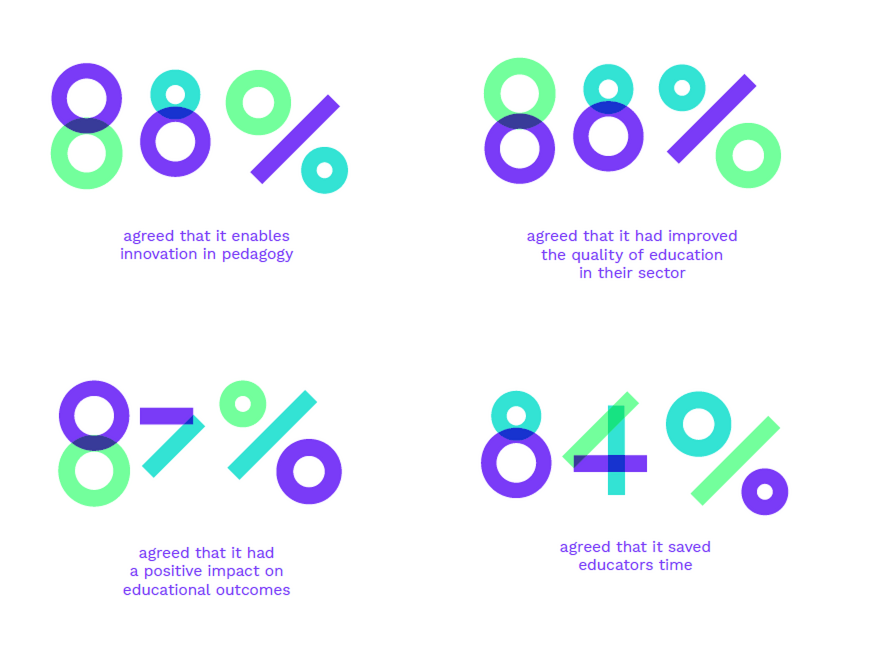 Dive deeper and read the findings and trends for the year ahead…



About the Bett Global Series and Shift Learning
The Bett Global Series brings world-class events which present the latest, most innovative products, services and insight to the global education community. At Bett we embrace ideas that will inspire the future of education and through technology and solutions will make huge advancement possible.
Shift Learning is a boutique research consultancy working exclusively for the education sector, with a team of 16 permanent researchers and an additional network of experienced interviewers. The company was started in 2001 and is based in London. We run many large and small projects each year, often including a combination of methodologies such as qualitative and quantitative research, desk research and user testing.
---
About Bett
Bett is the first industry show of the year in the education technology landscape, bringing together 800+ leading companies, 103 exciting new edtech start ups and over 34,000 attendees from the global education community.
Location & Opening times:
ExCeL London, Royal Victoria Dock, 1 Western Gateway, London E16 1XL, United Kingdom.
Wed 22nd January, 10:00 - 18:00
Thu 23rd January, 10:00 - 18:00
Fri 24th January, 10:00 - 18:00
Sat 25th January, 10:00 - 15:00