16 Nov 2018
Discover what's new for Bett 2019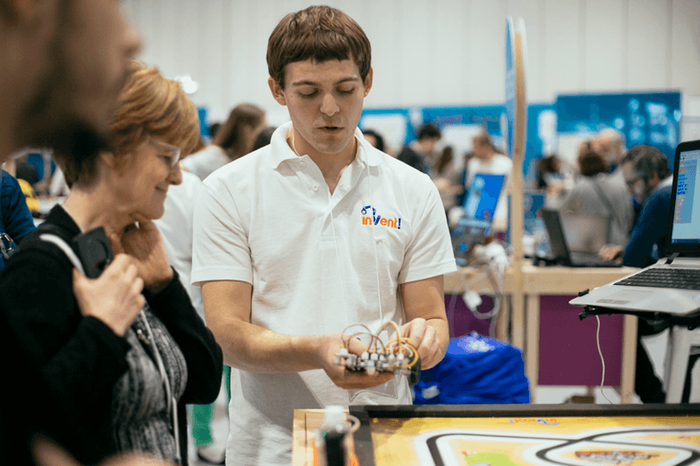 One of the main reasons visitors come to Bett is to find new products and suppliers, and we're excited to give you a taste of who'll be showcasing their brightest solutions at Bett 2019! From new brands at the show to exciting new launches, you'll be sure to meet all of your product needs at Bett 2019.
Exciting NEW launches
Brainbox Games Limited
will be launching their new
flagship app Magic Spell
, which uses a dyslexia-friendly font and can be personalised to meet the needs of all students. Their product also links home with the classroom; supporting parental understanding of school expectations and pupil achievements. Come and discover how their engaging gameplay and storylines make spelling fun!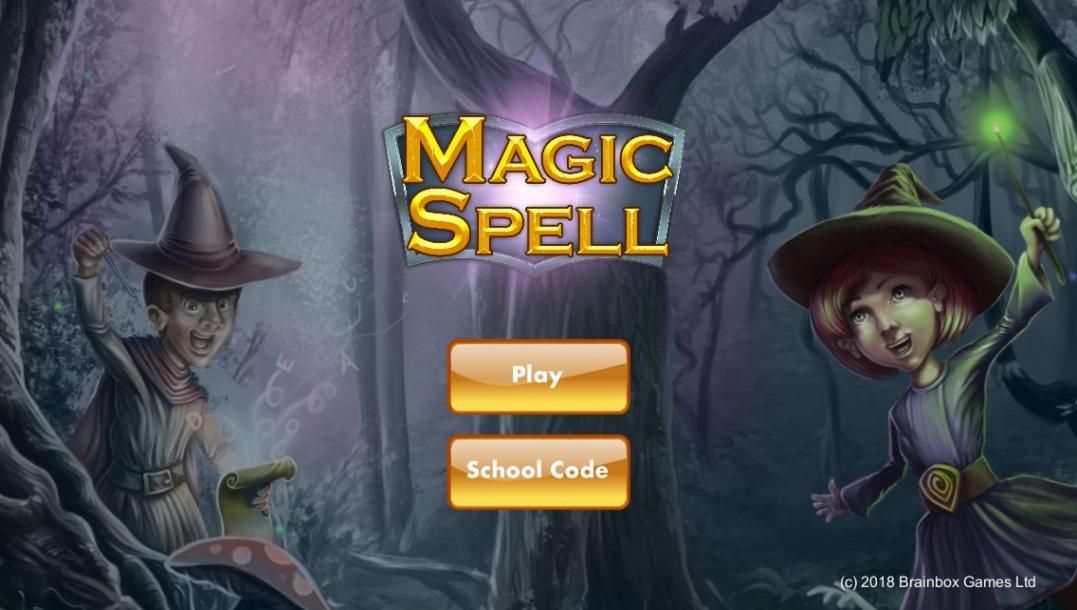 2Simple, who've been creating powerful primary edtech for 20 years, are also launching a new version of their award-winning observation capture app, used for gathering observations on the go. Their inventive product improves the quality and consistency of formative assessment, while also saving educators hours of record keeping time. They'll also be sharing an exciting new venture into wellbeing.
Innovative NEW brands
Edtech startup Blutick are changing the way students learn Maths online. Their unique line-by-line feedback system assesses learners' working as they solve problems, giving them intelligent and constructive feedback in real time enabling students to progress their learning, rather than simply practice what they know.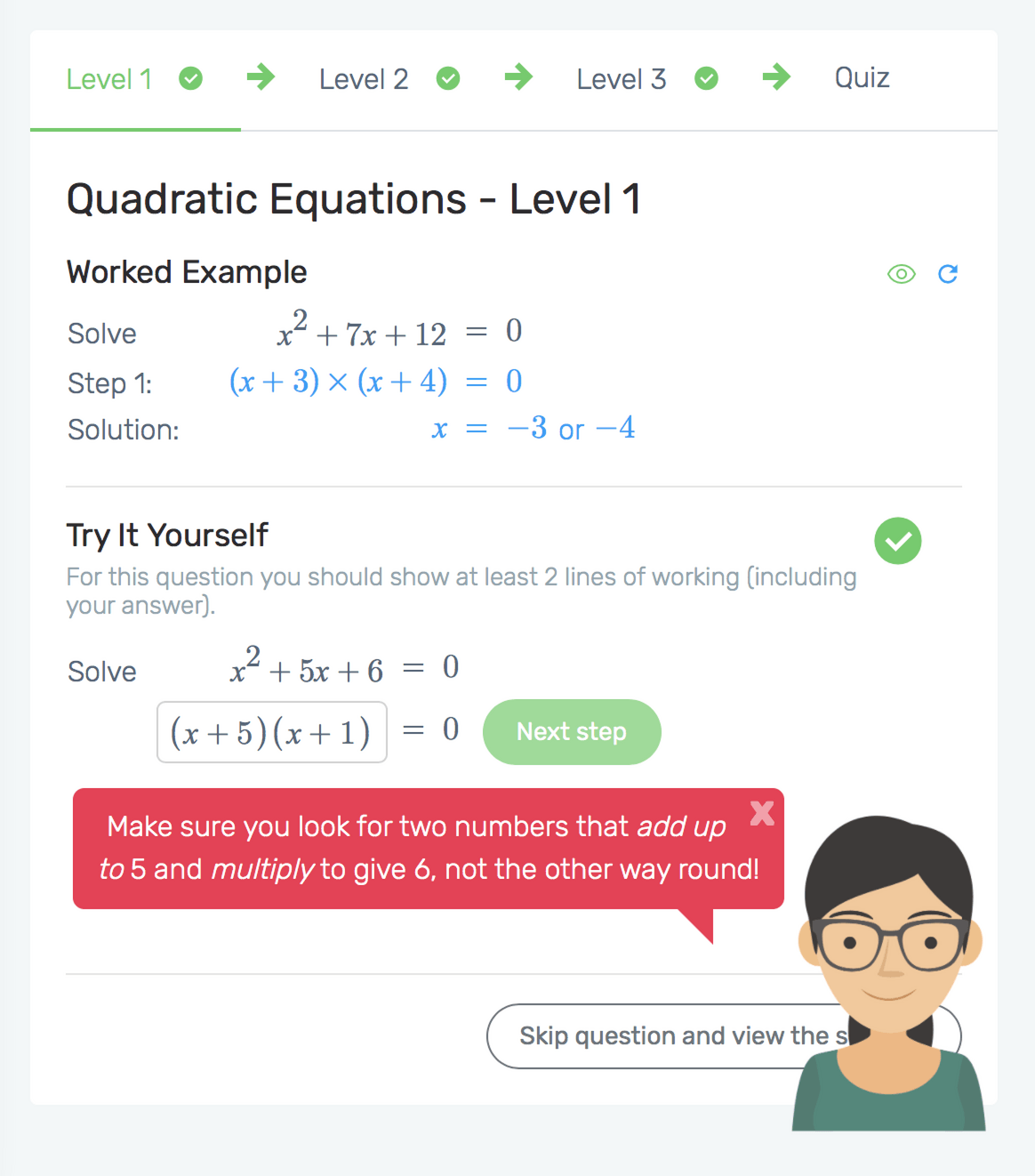 DRONEdays will also be making their debut at Bett 2019, sharing how they help take the stress out of planning and delivering coding elements of the curriculum to students - by providing the resources and expertise to ensure a successful, engaging and fun experience for every pupil.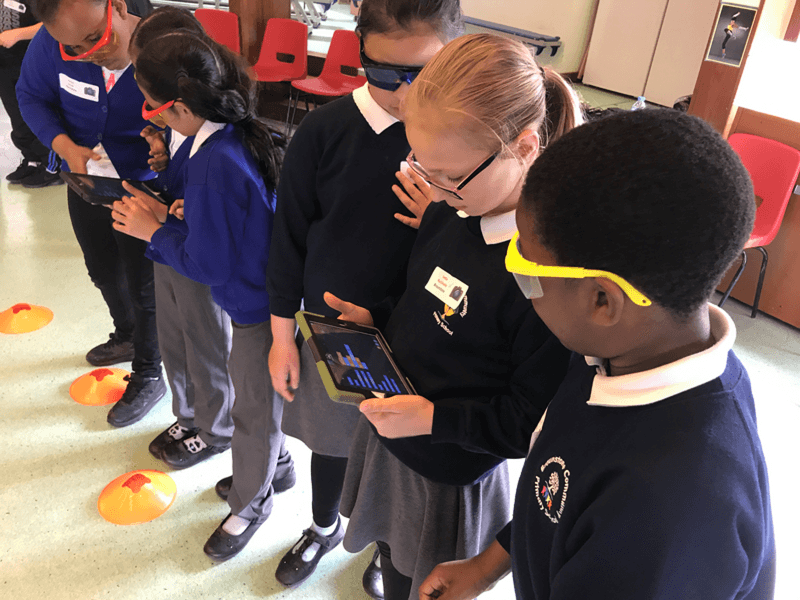 Come and meet Edutapp who are revolutionising staff training, allowing training to happen any time, anywhere and on any device. Also discover a cost effective, flexible way of delivering and tracking CPD for teaching assistants.
From 800+ brands at the show, we'll have up to 100 start-ups and 300 new brands exhibiting including…
For more information on who will be exhibiting at Bett 2019, explore our supplier list. Use the filters at the top of the page to pinpoint suppliers by type of product, which type of institution they serve, and for non-UK visitors, to which regions they export.
Your NEW one-stop-shop
To access all of these practical solutions and have meaningful conversations with suppliers about your institution's needs,
register now for your free ticket
to the show.
Once registered, your pass allows you to access our sister event the Education Show, where you'll also be able to engage with a range of non-edtech suppliers, from Playtime by Fawns to YPO. With both shows under one roof you can save time with your research and buying decisions. Think of the show as your educational one-stop-shop - where you'll find everything you need to make your institution a success.
---
About Bett
Bett is the first industry show of the year in the education technology landscape, bringing together 800+ leading companies, 103 exciting new edtech start ups and over 34,000 attendees from the global education community.
Location & Opening times:
ExCeL London, Royal Victoria Dock, 1 Western Gateway, London E16 1XL, United Kingdom.
Wed 22nd January, 10:00 - 18:00
Thu 23rd January, 10:00 - 18:00
Fri 24th January, 10:00 - 18:00
Sat 25th January, 10:00 - 15:00