16 Dec 2019
Delivering value for money: 10 educational challenges, part 10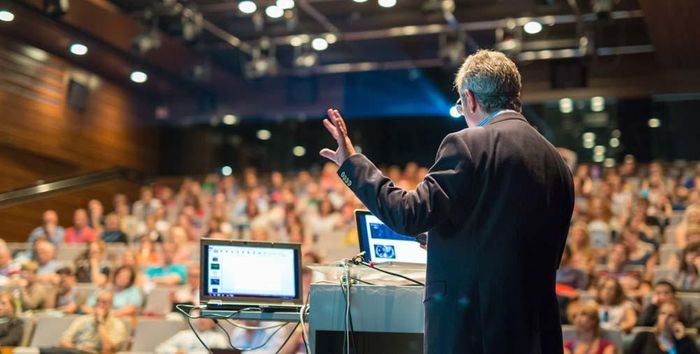 Our final part in our series examining ten of the UK educations sector's top challenges takes us to higher and further education, and the need to deliver value for money for students across the board.
EdTech is here to help by offering teachers and lecturers a wide variety of tools and options to offer a high ROI to students in an environment where time is money.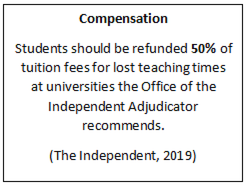 Level: Higher & further education
The Challenge
Higher and further learning tuition fees are currently at an all-time high in England, Wales and Northern Ireland
With students now paying over £9,000 per year to attend university, there is a real need to deliver value for money in higher education.
This is especially true given rising levels of industrial action amongst academics and lecturers. While staff issues are related to tighter education budgets and lack of proper pension schemes, it is important to ensure that this does not have a negative impact on students.
For instance, The University and College Union has estimated that recent strike action undertaken by staff at 65 institutions UK-wide in 2018 has cost over 1 million students 575,000 teaching hours.
As education costs for students rise, universities, colleges and other higher education centres must now be more proactive in how they offer a return on their students' investment.
While we talk about costs, it's worth mentioning students are investing lots of time in pursuing education. Thus, maximising learning time is also a priority for educators.
The Solution
A recent Jisc survey polled HE students on their preferred EdTech choices. The most requested technology was lecture capture software. This allows students to make up missed contact time and/or revisit lectures. Platforms mentioned in the survey include Kahoot, showbie, Duo and Scholar.
Tutors being reachable also has a positive impact on HE outcomes. Technology plays a key role here. Integrated systems like Classflow are accessible at all times, giving more touchpoints between tutors and students. In turn, this "borderless classroom" promotes further discussion, analysis and collaboration outside of classroom hours. Coventry University students are using similar platforms to share their work across the world.
Different courses have different needs, but their learnings can still be applied in a wider EdTech context. Science students at the Universities of Strathclyde and Bristol prepare for practical lessons by watching a video and completing an online assessment before they head to labs. That way, they already have the knowledge they need to transform into practical skills, maximising their learning time.
A mixture of on-and-off campus tech is proving effective in giving students more access to learning opportunities, but that isn't the whole story.
70% of HE students also felt confident and able to learn more when their teachers had a knowledge, and were confident using, digital classroom technology.
Staff should be trained on any new platforms or technologies. 20% of teachers surveyed by Jisc said they did not have sufficient digital skills to use IT and EdTech solutions to their full.
Ultimately, EdTech helps deliver a high ROI for students. The best solutions are simple to use for students and tutors alike, and delivered by teachers who are confident, well-informed, and up-to-date with any and all technology in use at their respective institutions.
---
About Bett
Bett is the first industry show of the year in the education technology landscape, bringing together 800+ leading companies, 103 exciting new edtech start ups and over 34,000 attendees from the global education community.
Location & Opening times:
ExCeL London, Royal Victoria Dock, 1 Western Gateway, London E16 1XL, United Kingdom.
Wed 22nd January, 10:00 - 18:00
Thu 23rd January, 10:00 - 18:00
Fri 24th January, 10:00 - 18:00
Sat 25th January, 10:00 - 15:00