24 May 2017
Bett on the road - Teachers and Advisers Conference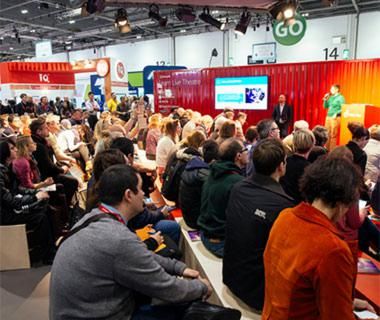 Our third stop will take us to the University of Bedfordshire for the Teachers & Advisers Conference. We'll be brushing shoulders with Higher Education experts, advisers and local lecturers. The seminar agenda tackles key HE topics spanning a range of themes including applications, employability, and student finance.
Practical information about the roadshow
Main host: University of Bedfordshire, Bedford Campus Bedfordshire, UK
Date: Wednesday 7th June 2017
Venue: Bedfordshire university
Meet us there
Complete the short form below and a member of the team will be in touch shortly.