22 Jan 2019
Bett launches an official Scandinavian VIP Programme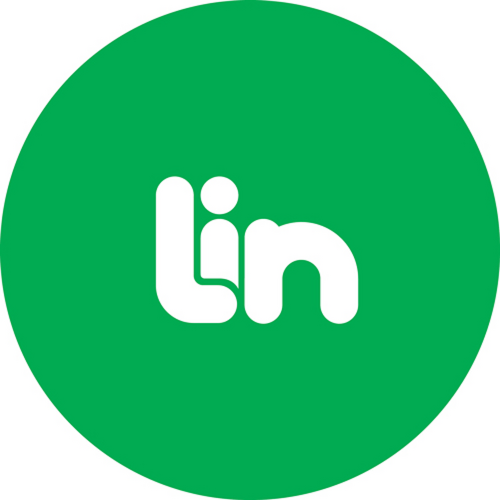 With Bett's Scandinavian audience growing year on year, we are excited to announce that that this year Lin Education is our official Scandinavian partner.
What does that mean for our visitors and Lin's delegates? Together, we have created a Scandinavian VIP programme, giving those that take part the opportunity to attend both Bett 2019 and Lin's 9th Annual Nordic School Development Conference, Mind the Gap which will take place in a fantastic setting at the InterContinental O2 - just over the river from ExCeL where the Bett Show is being held.
The theme for Lin's 2019 conference is Mind the Gap - a journey about gaps and the necessity of leaping them, but also about reducing the gaps. In 3,000 sqm of event space, Lin will create several Edventure Rooms with seminars, workshops, inspiration and activities. The package also includes visits to schools around London. Delegates will also get the chance to meet the former Swedish prime minister Fredrik Reinfeldt, Dr Mouna Esmaeilzadeh, Anna Rosling, David Phillips, Anna Ryott, Carl Heath and many more.
At Bett, we will be hosting a welcome VIP reception including a welcome pack containing, a recommended content schedule, a chance to win an amazing prize with our Game Trail, and lunch on arrival. We will also be hosting 3 tours per day on Thursday and Friday between 12:00-13:00, 14:30-15:30 and 16:00-17:00.
Together with our program at Bett, this conference is the perfect addition for networking with Scandinavian educators and includes a networking party on the Thursday night!
For more information please click here
---
About Bett
Bett is the first industry show of the year in the education technology landscape, bringing together 800+ leading companies, 103 exciting new edtech start ups and over 34,000 attendees from the global education community.
Location & Opening times:
ExCeL London, Royal Victoria Dock, 1 Western Gateway, London E16 1XL, United Kingdom.
Wed 22nd January, 10:00 - 18:00
Thu 23rd January, 10:00 - 18:00
Fri 24th January, 10:00 - 18:00
Sat 25th January, 10:00 - 15:00