12 Oct 2018
Bett 2019 Highlights for Leaders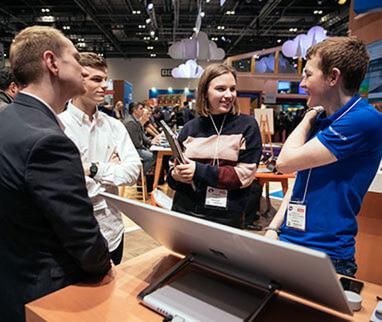 We've gathered feedback from leaders and educators to pull together the why, what and how of digital transformation, and to provide actionable insight…

Understanding WHY your institution needs to transform
Understanding
'why' must be at the heart of your work
, and this requires a consultative phase where you need to work with your colleagues, learners, parents, and stakeholders to understand their needs and views.
What's the biggest challenge?
Why is it causing a problem?
What would it look like to be on the other side?
Who needs to be involved in this process?
Why should they be part of it?

Understanding WHAT your institution needs to do to transform
Working with a much smaller group now,
look at exactly what needs to change
. It could be practices, introducing new technologies, or improving existing versions of each. This group, ideally led by yourself, needs to appoint a systems and technologies lead.
Avoid simply looking at this solely from a technology angle. By taking time to decipher the 'why', you'll have uncovered a 360-degree view of what needs adapting or changing, and will also have an understanding of the emotional reactions that need to be managed or shifted. And finally, to relate that to an audit of technology and capability in place, which will help you define your buying needs for Bett.

Understanding HOW your institution needs to transform
This third stage should allow you to
create a comprehensive plan and timeline of how and when you want to achieve the change by
, along with an outline of who needs to be involved and their roles and responsibilities.
Most importantly, you'll have a clear idea of why and what you're doing so when you speak to a technology provider or any other type of supplier, you'll be able to share this vision with them, ideally in the form of a Request For Proposal (this is a document typically used by suppliers to generate a quote and project plan and evaluate their responses against your objectives).
Key industry leaders sharing their view
MICHELLE THOMAS
New Wave Federation

"I've been able to successfully transform my schools and the outcomes of my learners. If you've never attended, I can recommend taking a day out of your schedule to visit. I know you and your institution will benefit from the perspective it can bring…"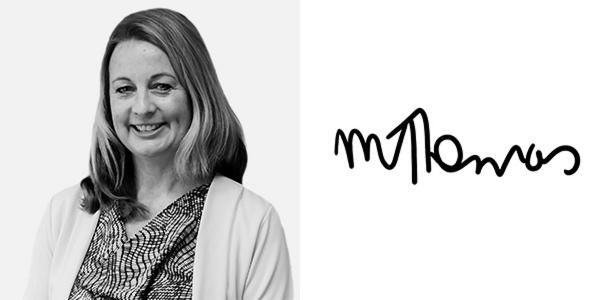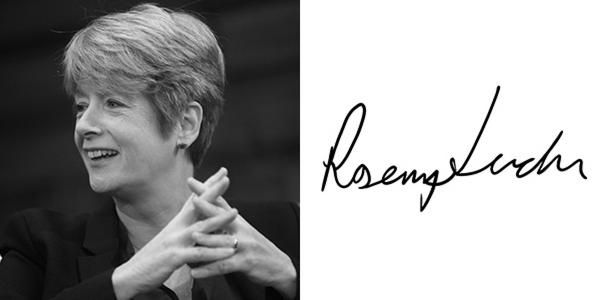 ROSE LUCKIN
The UCL Knowledge Lab

"The team at Bett has been working with the EDUCATE team at UCL's Institute of Education, and other members of the community, to understand the rapidly changing challenges educators face…"
Access your guide to Digital Transformation
Download our exclusive leaders pack and get access to the insights on how to transform your institution.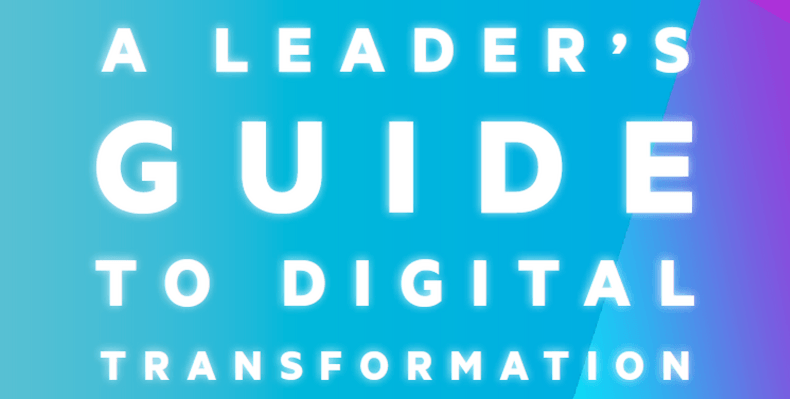 ---
About Bett
Bett is the first industry show of the year in the education technology landscape, bringing together 800+ leading companies, 103 exciting new edtech start ups and over 34,000 attendees from the global education community.
Location & Opening times:
ExCeL London, Royal Victoria Dock, 1 Western Gateway, London E16 1XL, United Kingdom.
Wed 22nd January, 10:00 - 18:00
Thu 23rd January, 10:00 - 18:00
Fri 24th January, 10:00 - 18:00
Sat 25th January, 10:00 - 15:00