17 Sep 2019
Academic Mentoring with Learning Analytics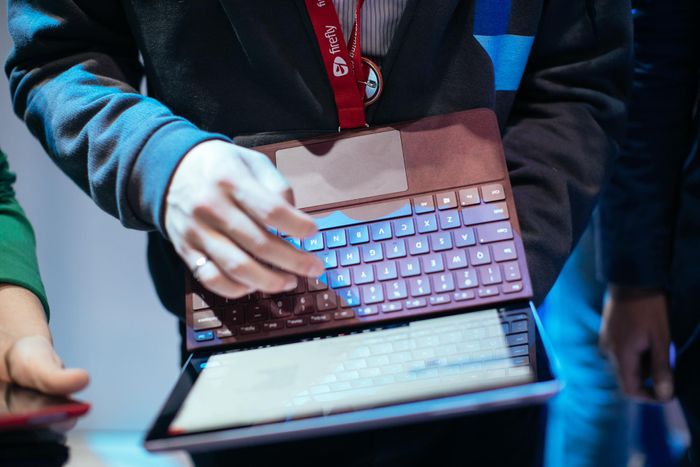 I have been very fortunate to work at The Springfield Anglican College for the past 11 years, as a teacher and e-learning leader. The College itself is only 21 years old and during the last 6 years I have been excited about working on a project focused on improving the academic success of our senior students using a learning analytic platform. We started our journey with the objective of making academic rigour and success habitual for and an expectation of our graduating cohorts.
Students and parents were given access to a dashboard that allowed them to see academic progress across time and look closely at areas of strength and those for development. The dashboard provides real time assessment tracking and subject criteria reporting. In addition, students were allocated an Academic Mentor from the teaching staff who sat with each student and helped them to set goals and identify trends in their own learning.
The process of introducing the platform to students and parents involved education for all stakeholders about the comparison to cohort, identification of process goals and outcome goals, and development of our mentoring teachers working collaboratively with students.
The key indicator for engagement from students was the long and short term goals that were self established within the platform. The platform developer, Trackone Studios, provided the College the opportunity for a flexible space to develop and we listened to students about the aspects of the platform from which they were benefitting, and learned that that drop-down boxes and staff writing on the behalf of students reduced student ownership dramatically. By listening to students, we also learned that when the choice of Academic Mentor was available to students the experience and outcomes improved.
Like any school case study there are many variables that are to be considered in the success of any project. We have fantastic teaching at the College, a range of pathways for learners and students that continue to flourish, however in 2017 we finished on top of the highest achieving secondary schools table for Queensland. Something of which the students should be proud, and something that suggests giving students access to live data that shows progress across learning supports success.
Our students are the best advocates, please take the time to share their experiences with this short video:

Mike King, Springfield Anglican College
Hear more from educators within the Bett community over the next coming weeks! Make sure to stay connected and check out our social media channels.
---
About Bett
Bett is the first industry show of the year in the education technology landscape, bringing together 800+ leading companies, 103 exciting new edtech start ups and over 34,000 attendees from the global education community.
Location & Opening times:
ExCeL London, Royal Victoria Dock, 1 Western Gateway, London E16 1XL, United Kingdom.
Wed 22nd January, 10:00 - 18:00
Thu 23rd January, 10:00 - 18:00
Fri 24th January, 10:00 - 18:00
Sat 25th January, 10:00 - 15:00