19 Sep 2018
A New Bett Awards Category - The Impact Award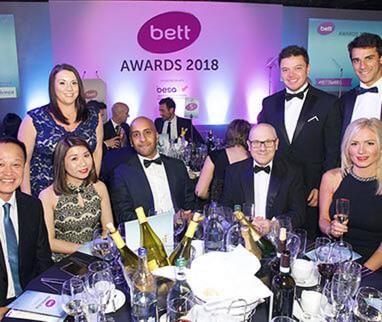 This year we're thrilled to launch a NEW Bett Awards category – the Impact Award, where for the first time we're welcoming direct entries from educators and learners. We want YOU to show us your best tech! Highlight the benefit of the edtech you have and the positive difference it's making in your school.
It could be how you're using coding, an education app or adaptive learning technology for instance - so long as it's made a difference to learning outcomes. Is there a class that's benefited and improved their learning experience which wouldn't have happened otherwise?
We'd love to hear about it! Prove the value of your school's investment, win future backing and celebrate your students' successes.
The details
Open to any age
Any type of education institution can enter
An entry needs a brief written description submitted online, along with a 2-minute video
Your entry will need to demonstrate how your chosen edtech has benefited your school
Not only will this be a fun and engaging group project for your classroom, but the awards ceremony itself will be an uplifting, fun-filled evening.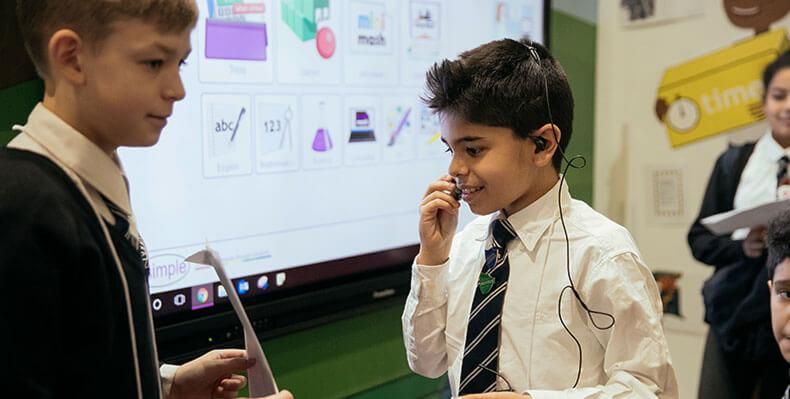 Your tools for entry success
Get your students involved in creating their own video entry! We've included some
top tips for the budding filmmakers in your classroom
to help you on your way.
A lesson plan for your 2-minute video entry
Plan your video - Creating a storyboard
Tips for self-shooting on a camera phone
The Bett Awards have now closed for entries.
---
About Bett
Bett is the first industry show of the year in the education technology landscape, bringing together 800+ leading companies, 103 exciting new edtech start ups and over 34,000 attendees from the global education community.
Location & Opening times:
ExCeL London, Royal Victoria Dock, 1 Western Gateway, London E16 1XL, United Kingdom.
Wed 22nd January, 10:00 - 18:00
Thu 23rd January, 10:00 - 18:00
Fri 24th January, 10:00 - 18:00
Sat 25th January, 10:00 - 15:00